Back to All News
RepeatMD Welcomes Aesthetics Industry Veteran Aaron Green as New Vice President Of Business Development
Posted By Madilyn Moeller, Wednesday, October 11, 2023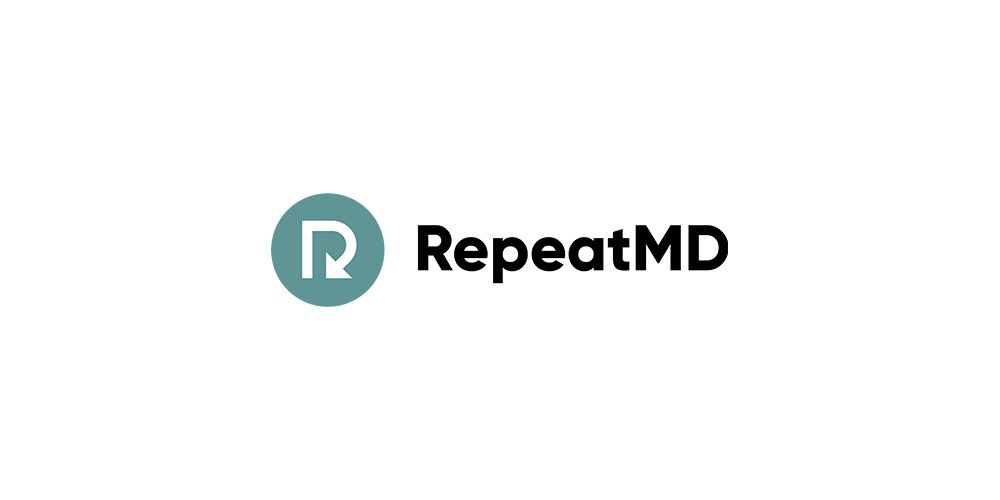 RepeatMD, a cutting-edge mobile shopping platform for aesthetics and wellness practices, announced the newest addition to its leadership team, Aaron Green, who joins as the Vice President of Business Development. With an exceptional track record of driving operational excellence in the Pharmaceutical, Medical Device, Consumer Products, and Medical Aesthetics industries, he brings a wealth of experience to the organization.
Aaron's leadership philosophy centers around inspiring high-performing teams to consistently exceed financial objectives. With a career spanning over 23 years, he has built multiple award-winning leadership teams, led commercial operations across 60+ countries, and earned recognition as Director of the Year multiple times.
"We are lucky to have Aaron on our team," said Phil Sitter, CEO of RepeatMD. "His years of experience building and scaling organizations globally within the Aesthetics Industry aligns perfectly with what RepeatMD has in store for the next phase of our growth."
Read more at Business Wire >>