Back to All News
Allergan Aesthetics and Girls Inc. Partner to Speed the Entry of Young Women into Positions of Leadership in the STEM Field
Posted By Madilyn Moeller, Thursday, October 12, 2023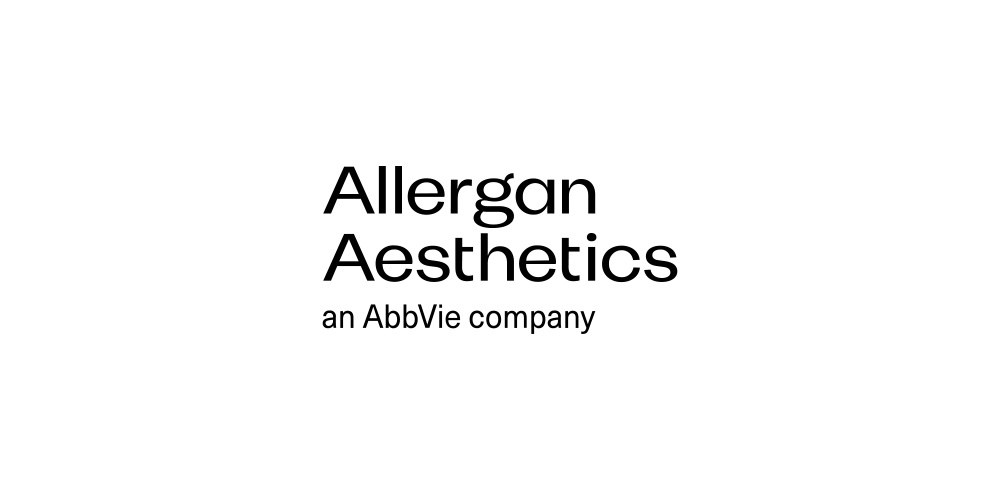 Allergan Aesthetics, an AbbVie company, announces its fifth year of partnership with Girls Inc., this year supporting Project Accelerate, a program addressing inequality in the workplace that aims to accelerate young women's trajectories through college and career entry. The Allergan Aesthetics effort will focus specifically on leadership paths in STEM (science, technology, engineering, and math).
"Allergan Aesthetics is first and foremost a company backed by science and fueling the STEM field with bright young minds is critical to our industry's growth," said Carrie Strom, Global President of Allergan Aesthetics and SVP at AbbVie. "We are inspired by the work we are able to do with Girls Inc., ensuring college-aged girls of underrepresented populations have the education, skills and access to excel into positions of leadership as they navigate their professional lives."
Project Accelerate is an extension of the Girls Inc. experience, designed to support young women through their next critical transitions—from high school through college and career. Girls Inc. has historically served elementary, middle and high-school aged girls and this evolution of the Girls Inc. offering was designed as a direct response to girls asking for support from a trusted source as they navigate the next stage of their life.
Read more at AbbVie News Center >>