Back to All News
Skytale Group Serves as Exclusive Financial Advisor to Destination Aesthetics
Posted By Madilyn Moeller, Thursday, April 6, 2023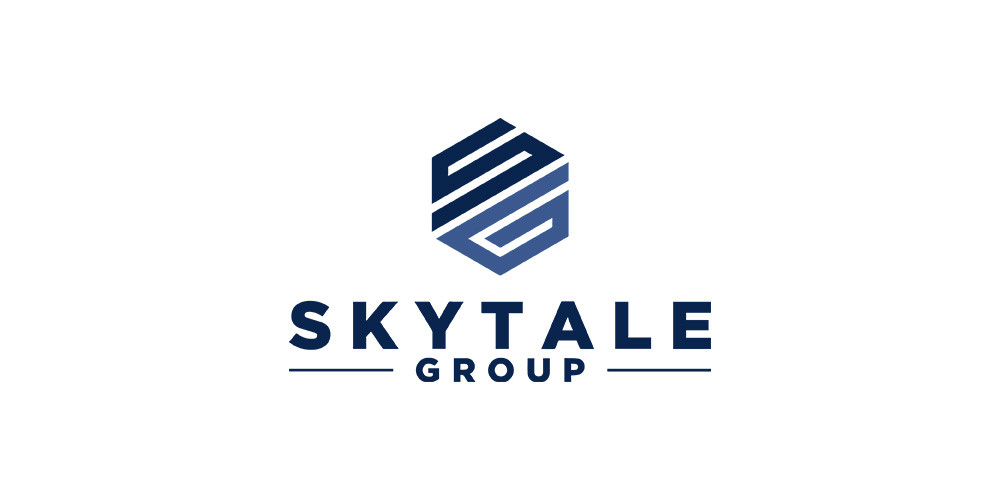 Skytale Group (Skytale), an M&A advisory and management consulting firm to healthcare businesses, announces it acted as lead sell-side advisor to Destination Aesthetics on its partnership with Advanced MedAesthetic Partners (AMP: weramp.com). Destination Aesthetics is a premier medical aesthetics practice with five locations throughout Sacramento, California. This partnership with Destination Aesthetics represents a significant expansion for AMP in the state of California.
"It has been a pleasure supporting and working alongside Shawna and the entire Destination Aesthetics team. I have known of Shawna for quite some time; to have the opportunity to work with her has been an honor. AMP and DA have found fantastic partners in one another," said Skytale's Benjamin Hernandez. "I would like to thank Shawna and the Destination Aesthetics team for trusting us with their tremendous business. We look forward to following their success."
"The growth of Destination Aesthetics is a direct reflection of the grit and passion of our team and the dedication of our family of patients. I am beyond excited to elevate the DA platform to an entire new level with an abundance of new resources and support through our partnership with AMP while maintaining shared core values. I am so thankful for the Skytale team for being by my side every step of the way during this pivotal time by providing not just expert guidance but true friendship," said Shawna Chrisman, founder and owner of Destination Aesthetics.
"We are excited to partner with Destination Aesthetics, a company that shares our vision of providing the highest quality medical aesthetics services to patients," said Nicole Chiaramonte, CEO of AMP. "The #DADifference delivers amazing outcomes from outstanding providers with a true 5-star experience. They are a natural fit as an AMP partner."
Skytale Managing Director Benjamin Hernandez, Vice President Tedd Van Gorden, Associates James Turcott and James Wimpress, and Senior Analyst Christian Guy represented Destination Aesthetics in the transaction.
Read more at PR Newswire >>