Back to All News
Royal Australasian College of Surgeons Expresses Alarm About Endorsements in Cosmetic Surgery for Doctors without Proper Training
Posted By Madilyn Moeller, Wednesday, April 5, 2023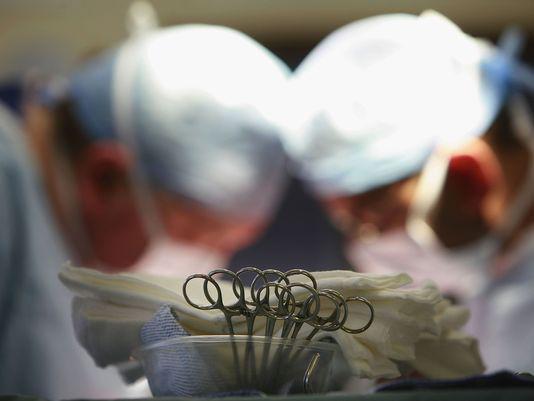 Doctors in Australia will be able to receive an official "endorsement in cosmetic surgery" from the Medical Board of Australia despite not undertaking the training that would make them proper surgeons, after the country's health ministers agreed to create a special category in an attempt to regulate the controversial industry.
The move has alarmed the Royal Australasian College of Surgeons, the body in charge of surgical training and qualifications, as well as several other plastic surgery and nurses groups, who say it will give a green light for practitioners to conduct invasive surgery without the proper safeguards and put patients at risk.
State and federal health ministers last year flagged urgent action to improve the safety of the $1.4 billion cosmetic surgery industry and make it safer for the public. It followed a 2022 investigation by the Herald, The Age and 60 Minutes which revealed dozens of patients were left permanently disfigured and in pain, and hundreds of others were left scarred by improperly trained doctors.
They made changes in December that will ban doctors without suitable qualifications from calling themselves cosmetic "surgeons" as well as restrict their use of patient testimonials – decisions that were welcomed by the health sector.
But an additional measure approved at a health ministers' meeting last month means people practising cosmetic surgery without a surgical qualification could apply to the medical board as having been officially "endorsed in cosmetic surgery" under a new mechanism.
The Royal Australasian College of Surgeons has accused Health Minister Mark Butler of ignoring its advice that there was no need for an additional cosmetic surgery endorsement because surgery qualifications were already available through existing rigorous training.
Read more at The Sydney Morning Herald >>