Back to All News
Symplast Joins AmSpa as Platinum Vendor Affiliate, Offers Deal for Members
Posted By Madilyn Moeller, Monday, March 20, 2023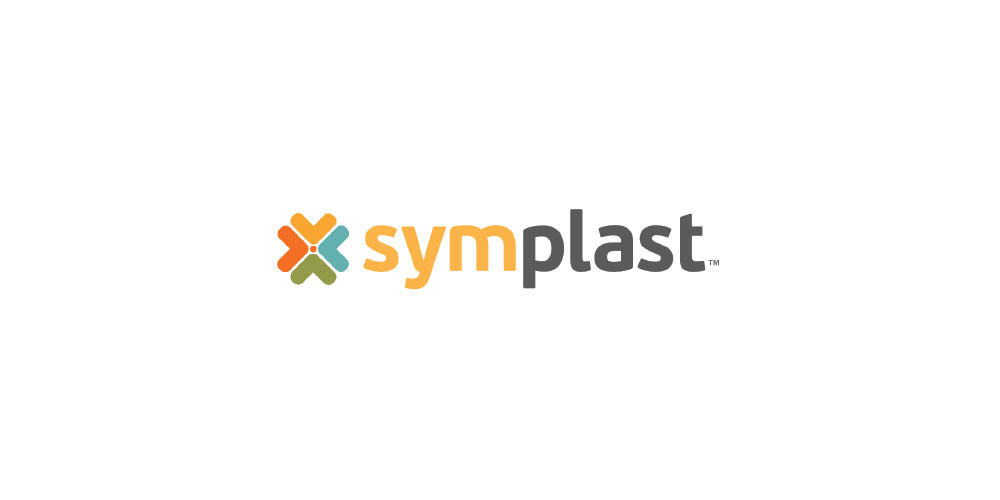 Symplast has renewed its collaboration with the American Med Spa Association (AmSpa) as a Platinum Vendor Affiliate.
Symplast's mobile EHR/PM system is patient-centric, allowing more than 4,400 users to manage and grow their aesthetic businesses through efficient workflows and patient engagement. Symplast's true-cloud, all-in-one software was created specifically for the medical aesthetic industry, providing in-room workflows that create a great patient experience. Keeping you at the forefront of compliance, your practice app is mirrored by a patient app—no more archaic patient portal—providing seamless two-way HIPAA-compliant and encrypted messaging. Medical directors can easily manage, edit and approve clinical notes/orders, on site or elsewhere. Bring your practice with you wherever you go. With technical support available by phone from 9 a.m. to 9 p.m., seven days a week, Symplast is the perfect technology partner for your medical spa.
AmSpa Members receive 50% off the data migration/import service fee.