Back to All News
Etna Interactive Celebrates 20 Years of Aesthetic Marketing Leadership
Posted By Madilyn Moeller, Friday, March 17, 2023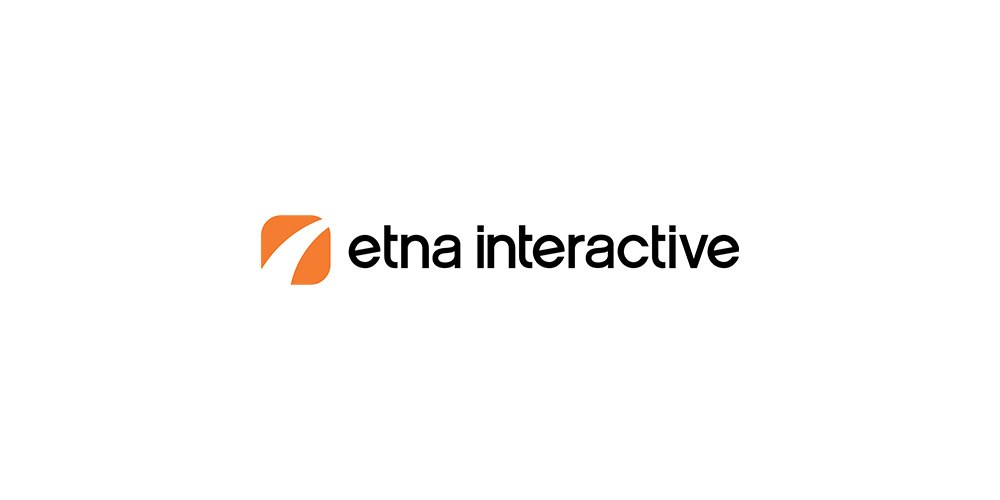 Etna Interactive, a leading digital marketing agency, is proud to announce its 20th anniversary of delivering tailored marketing solutions to clients ranging from smaller clinics to multi-location healthcare corporations.
Over the past two decades, Etna Interactive has established itself as a leader in the field of elective healthcare marketing. Their combination of rigorous strategy with award-winning design, cutting-edge technology, and unmatched customer service consistently produces an outstanding return on investment for their clients across North America.
From its humble beginnings as a small startup in 2002, the company has grown to become a respected name in healthcare marketing, serving hundreds of clients across the United States and Canada, and regularly presenting at industry events nationwide. They are considered thought leaders in strategic marketing for specialties such as plastic surgery, dermatology, facial plastic surgery, ophthalmology, and nonsurgical medical aesthetics.
"This is an exciting time for Etna and our partners," said Ryan Miller. "We're developing some of the most effective technology available, including our SILO for WordPress software, which empowers regional or national medical groups to leverage their scale, expand visibility in Google search, and attract more patients. And our all-in-one Curator B&A photo gallery management platform is helping our clients dominate Google image search results. Our Spotlight Photo + Video product places a professional film crew in the middle of a busy practice to showcase their own patients, providers, and facilities, and eliminates their reliance on generic stock images. These are just a few examples of our ongoing innovation after 20 years, and we have no intention of slowing down."
To commemorate the 20-year milestone, Etna Interactive hosted a series of celebrations for its employees. These events enabled the team of 65 to learn more about the company's history and explore its vision for the future.
"We are incredibly proud of what we have accomplished over the past 20 years," said Ryan Miller, CEO of Etna Interactive. "Our success is a testament to the dedication and hard work of our employees, as well as the support of our valued clients. We look forward to continuing our mission of delivering marketing that makes our clients more—whatever their 'more' may be."
Learn more about Etna Interactive >>