Back to All News
The Skin of Color Society Kicks Off a Season of Giving with its My Best Winter Skin Campaign
Posted By Madilyn Moeller, Friday, November 17, 2023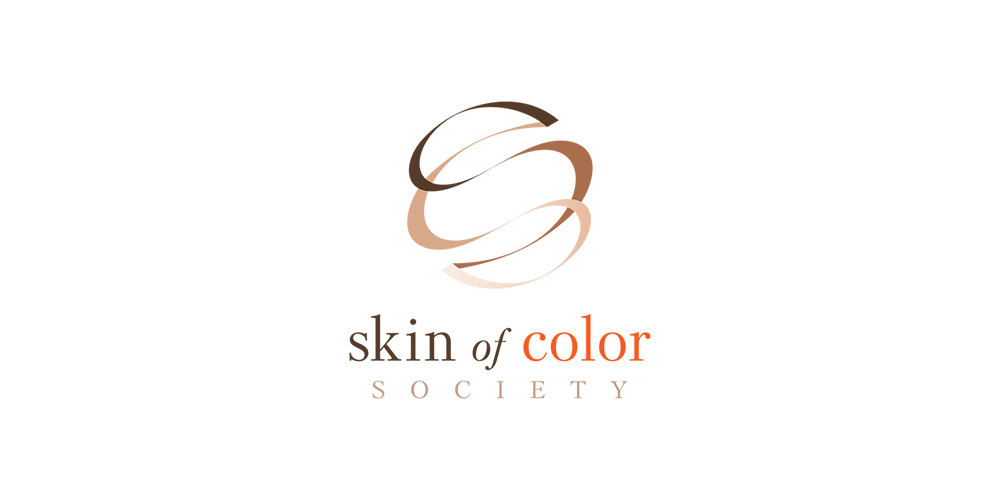 The Skin of Color Society (SOCS), the professional skin of color dermatology organization, has established a national health awareness day known as My Best Winter Skin Day, kicking off an annual seasonal campaign built around public education, volunteerism and giving. While raising awareness about a common skin condition that affects people of all ages, skin types and tones in the colder months of the year, funds raised through this public educational campaign will go to the SOCS Foundation to help support innovative research and mentorship in skin of color dermatology.
My Best Winter Skin Day launched nationally on October 24, featuring two successful community outreach events in Chicago and Washington, D.C., involving teams of SOCS members, medical students and dermatology residents from Northwestern University and Howard University respectively. As part of their public outreach activities, participating SOCS volunteers shared educational tips for managing winter skin that were developed by the SOCS Patient Education Committee, and distributed free moisturizers generously donated by campaign sponsors, La Roche-Posay and CeraVe. Campaign support was also provided by Restore Hair.
Building on the tremendous momentum of these two MBWS launch events, SOCS members in 18 states in the USA have committed to conduct outreach events in their communities and on college campuses in the coming winter months. In a variety of settings, SOCS volunteers will distribute MBWS educational material and donated moisturizers in SOCS-branded travel bags to raise awareness about optimal winter skin care and generate donations to the SOCS Foundation.
Read more at PR Newswire >>