Back to All News
Florida Woman Accused of Distributing Illegal Botox Gets Prison Time
Posted By Madilyn Moeller, Thursday, November 16, 2023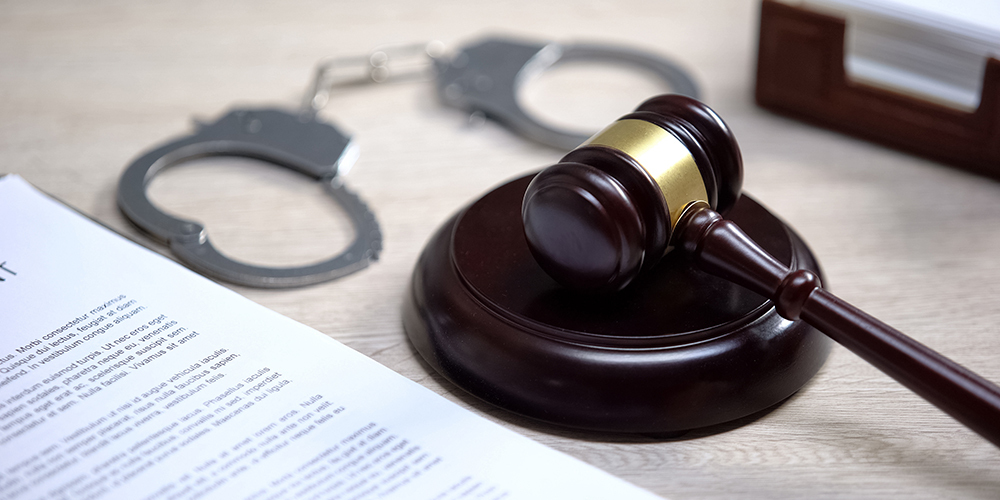 This week, U.S. District Judge Mary S. Scriven sentenced Marina Sievert, 58, of Dunedin to two years in federal prison after she was accused of illegally having unapproved botox treatments from Korea sent through the mail and then selling them online.
Sievert pleaded guilty on June 21 to mail fraud and introduction of an unapproved drug into interstate commerce.
As part of her sentence, the court ordered her to forfeit $1.5 million in proceeds from her crimes and ordered Sievert to pay $20,000 in criminal fines.
Read more at Patch >>