Back to All News
Wellness Medical Protection Group Joins AmSpa as Platinum Vendor Affiliate, Offers Deal for Members
Posted By Madilyn Moeller, Monday, October 9, 2023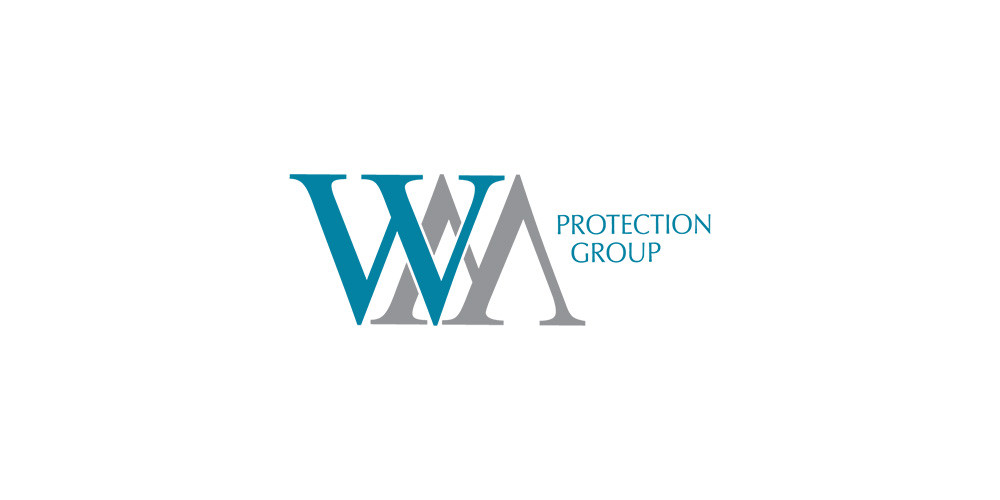 Wellness Medical Protection Group (WMPG) has renewed its collaboration with the American Med Spa Association (AmSpa) as a Platinum Vendor Affiliate.
Medical spa insurance can be a complex matter. Luckily, WMPG, as a collective, has more than 30 years of experience to make it simple. Whether you're starting a new clinic or expanding an existing one, WMPG is here to help you find the right coverage for your unique needs. As a full-service independent insurance agency, WMPG specializes in liability insurance for medical spas, anti-aging clinics, and alternative and complementary services such as semaglutide, IV Therapy, PRP, HCG weight loss, BHRT hormone replacement and integrative medicine clinics. If you're a start-up offering injectables only, you can get an instant quote from WMPG's partner, JunoInsure.com. Contact WMPG today for a free quote or consult with one of its agents to learn more.
AmSpa Members receive a free risk analysis that includes a "what I need" insurance report specific to their business liabilities, authorized consent form templates for procedures they offer that are recognized by all major carriers, and a free consultation with a licensed agent. Simply mention you're an AmSpa Member and enjoy the savings today.