Back to Main Blog
New York Enacts New Notice Requirement for Health Care Transactions
Posted By Mike Meyer, Thursday, July 27, 2023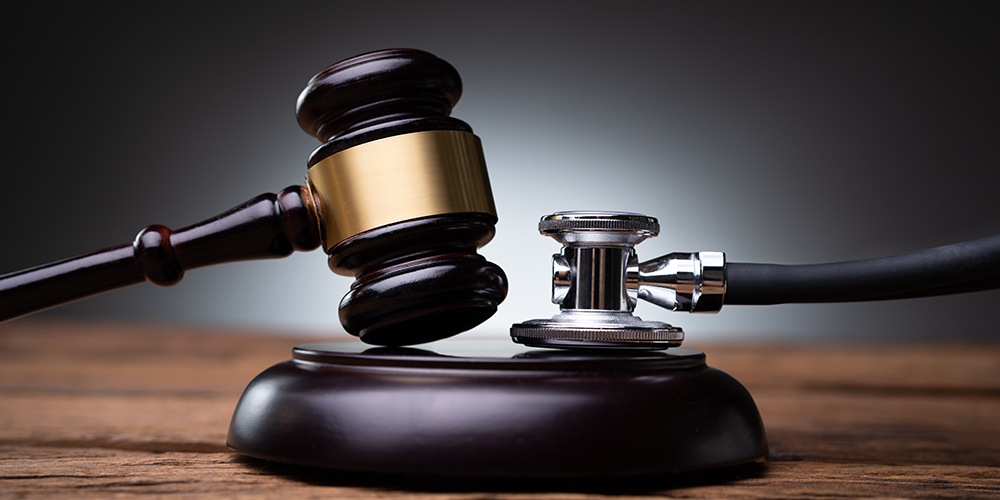 By Madison M. White, JD, ByrdAdatto
State notice requirements are becoming more common in health care transactions, and New York is one of the latest states to enact legislation that requires both physician practice management services organizations (MSOs) and physician practices to submit a filing to the New York Department of Health (DOH) 30 days prior to closing a "material transaction."
What is a material transaction?
A material transaction is any of the following, occurring during a single transaction or in a series of related transactions that take place within a rolling 12-month time period, and meet or exceed thresholds for factors including, but not limited to changes in revenue:
A merger with a health care entity;
An acquisition of one or more health care entities, including but not limited to the assignment, sale or other conveyance of assets, voting securities, membership or partnership interest, or the transfer of control;
An affiliation agreement or contract formed between a health care entity and another person; or
The formation of a partnership, joint venture, accountable care organization, parent organization or MSO for the purpose of administering contracts with health plans, third-party administrators, pharmacy benefit managers or health care providers, as prescribed by the commissioner by regulation.
What information is requested in the filing?
The names of the parties to the material transaction and their current addresses;
Copies of any definitive agreements governing the terms of the material transaction, including pre- and post-closing conditions;
Identification of all locations where health care services are currently provided by each party and the revenue generated in the state from such locations;
Any plans to reduce or eliminate services and/or participation in specific plan networks;
The closing date of the proposed material transaction; and
A brief description of the nature and purpose of the proposed material transaction, including the anticipated impact of the material transaction on cost, quality, access, health equity and competition in the impacted markets, which may be supported by data and a formal market impact analysis; and any commitments by the health care entity to address anticipated impacts.
What details will be posted on the New York DOH's website once a filing is submitted?
During the 30-day period prior to the closing date, the DOH will post on their website:
A summary of the proposed transaction;
An explanation of the groups or individuals likely to be impacted by the transaction;
Information about services currently provided by the health care entity, commitments by the health care entity to continue such services and any services that will be reduced or eliminated; and
Details about how to submit comments in a format that is easy to find and easy to read.
When does the notice requirement become effective?
The notice requirement becomes effective on August 1, 2023.

What happens if a medical entity fails to submit the state notice?
Failing to submit the notice to the DOH at least 30 days prior to closing a material transaction may result in civil penalties of up to $5,000 per day.
ByrdAdatto recommends anyone who is a party to a health care transaction in New York with plans to close after August 1, 2023, continue to watch for DOH guidance and begin preparing the required items for submission to the DOH.
For the latest legal information that affects your medical spa, make your plans to attend an AmSpa Medical Spa Boot Camp. Click here to learn more.
If you have further questions about the legalities of mergers and acquisitions, join AmSpa and schedule your complimentary 15-20-minute consult call with ByrdAdatto today.
Madison M. White, JD, routinely assists clients with a variety of business matters, primarily in the health care industry. She regularly advises clients in connection with mergers and acquisitions and other corporate transactions, as well as a range of health care legal and regulatory compliance issues. White combines her past health care litigation experience, regulatory and business expertise, and relationship skills to meet the critical business and legal needs of her clients.
Related Tags
Subscribe to Our Email List
Medical spa news, blogs and updates sent directly to your inbox.