Back to Main Blog
Paid Advertising: Your Medical Spa's Secret Weapon in a Tough Economy
Posted By Mike Meyer, Friday, July 28, 2023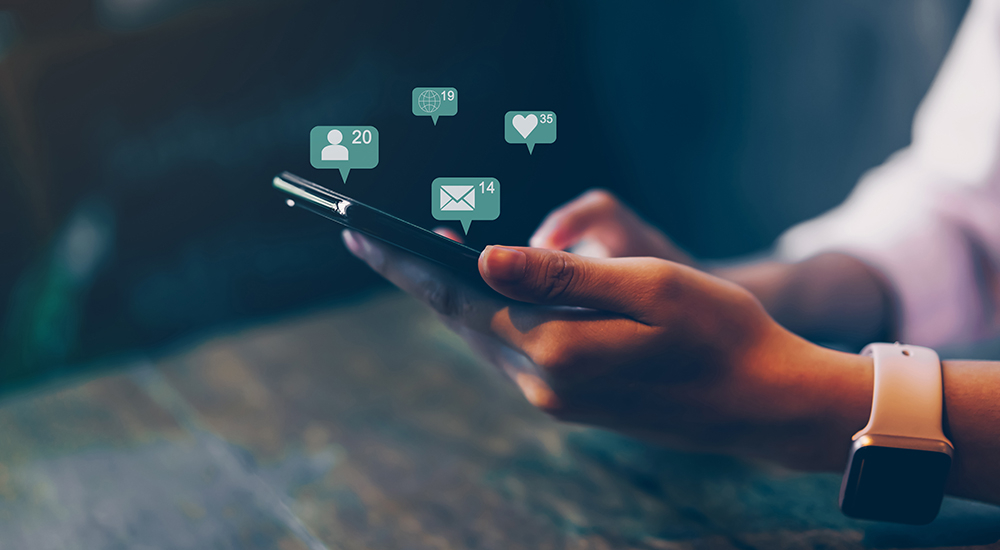 Social media has never been bigger. With just about everyone embracing Instagram, Facebook and TikTok as their go-tos for entertainment, personal communication and updated business information, the time is ideal for your medical spa to use social media advertising to attract new patients and engage existing ones.
Though it may seem counterintuitive to invest in advertising in a shaky economy, it's a smart move to devote some of your marketing budget to running ads on these platforms right now. Here's why.
Why run Facebook and Instagram advertising?
Advertising on popular social platforms puts your brand right where your target demographic is already scrolling. But there's more to it than that. Take a look at some of the reasons social ads make a lot of sense right now.

They offer value and win business: Hard selling isn't the way to go during a period of economic uncertainty. Instead, consider offering new patient savings as an incentive. Offering increased value in tough times won't be forgotten when the economy improves.
Offering savings to attract new patients will go a long way toward keeping your medical spa profitable in the short and long term.
Consumers live on social media: Your existing and prospective customers are spending a lot of time on Facebook, TikTok and Instagram. Facebook is the second most-used app worldwide based on total usage time. The top three most downloaded apps are TikTok (#1), Instagram (#2) and Facebook (#3). This means the number of available impressions is booming and the potential for your ads to reach your target audience is tremendous.
The competition may be cooling: Whenever there is an economic downturn, businesses often pause their ad campaigns to save money, then restart them again once the economy picks up. That is exactly why you should keep your social media ads going if at all possible. Your competition is leaving this opportunity wide open for you.
Brand awareness is cheap and important: Brand awareness ads improve brand recall by making an impression on consumers who are most likely to engage with your brand at some point. When conversions slow down due to consumer anxiety about the economy, you may want to shift to a lower-cost objective, such as brand awareness, with your Facebook ads.
With careful attention, planning, and strategy, social media advertising can generate impressive ROI and help you grow your medical spa—even when the economy isn't booming.
If you have questions about online advertising now or in the future, call Etna Interactive at (866) 374-3762, visit its website at etnainteractive.com or subscribe to its newsletter.
For 20 years, Etna Interactive has been a trusted thought leader in aesthetic health care marketing and business development. Its specialists routinely present at industry events and serve as strategic partners to aesthetic and health care organizations across North America. Etna delivers on its brand promise of "marketing that makes you more" for clients ranging from large international device manufacturers to small local medical spas. Its partners enjoy award-winning websites, state-of-the-art SEO, paid advertising with proven ROI, customized strategy, powerful reputation management, proactive performance analysis and, of course, growth.
Related Tags
Subscribe to Our Email List
Medical spa news, blogs and updates sent directly to your inbox.