Back to Main Blog
UPDATE: Texas Re-opening Salons & Barbershops on Friday
Posted By Mike Meyer, Wednesday, May 6, 2020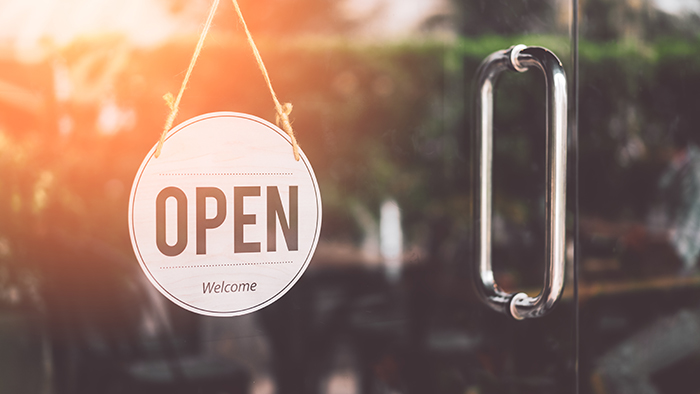 By Patrick O'Brien, JD, legal coordinator, American Med Spa Association
In a press conference Tuesday afternoon, Texas Governor Greg Abbott released a new executive order that further relaxes COVID-19-related restrictions and allows additional businesses to re-open; you can read the new order in its entirety here. We previously covered the phase-one lifting of restrictions here; we also cautioned our members about some issues they may encounter with re-opening here.
Starting Friday, May 8, spas, salons and barbershops will be able to re-open and provide services. The order includes all establishments where licensed cosmetologists and barbers are able to practice their trade. The order, however, specifically excludes massage establishments, tattoo studios and piercing studios. Those businesses are required to remain closed.
The order does place a restriction on the spa and salon operation: A space of at least six feet must be maintained between workstations. While the order doesn't require it, salon operators may want to consider implementing some of the sanitation and infection control policies we discuss in our Re-opening Toolkit for Medical Spas podcast, available here. AmSpa has also provided a re-opening Checklist and Toolkit for Medical Spas, which may also prove useful to traditional salons. AmSpa will endeavor to bring you the most up-to-date information as states begin to re-open.
Related Tags