Back to All News
CareCredit Celebrates 5 Years in Medical Aesthetics
Posted By Madilyn Moeller, Wednesday, October 25, 2023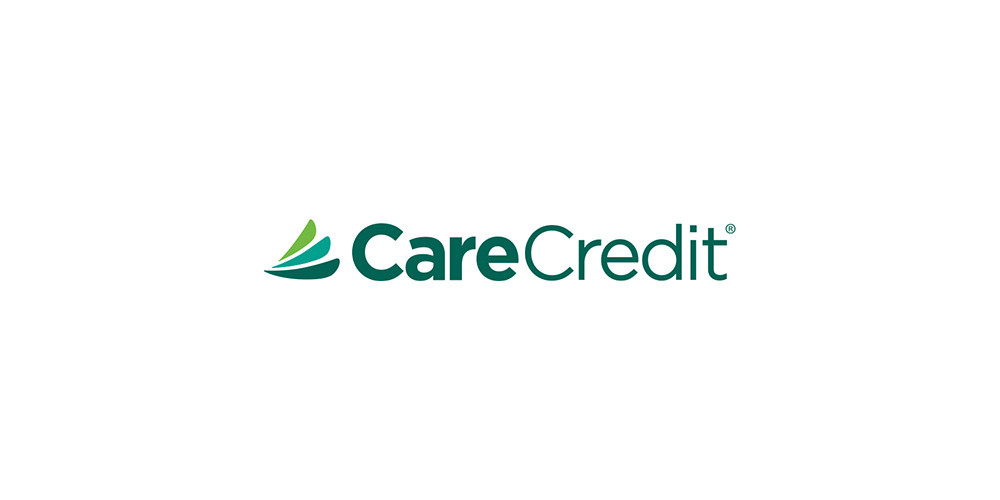 Five years ago, CareCredit entered the medical aesthetics space. The American Med Spa Association (AmSpa) is proud to have served as a partner in its expansion to the industry.
CareCredit is a health, wellness and beauty credit card that can help patients fit the procedures they want, without delaying appointments. Patients can use the CareCredit credit card with promotional financing options to help accept your full recommended plan for the look they want with convenient monthly payments.
In 2018, CareCredit partnered with both the American Med Spa Association and the Spa Industry Association to help medical spa industry professionals bring the benefits of CareCredit to their practices. September of that year introduced AmSpa members to exclusive offers through the association's partnership with CareCredit.
In 2021, CareCredit worked closely with AmSpa to expand enrollments to include nurse practitioners (NPs) in states that allow independent practice (subject to state requirements).
AmSpa celebrates CareCredit's continued support of the industry. CareCredit is a Platinum Vendor Affiliate with AmSpa. Discover more about its patient financing options for your medical spa at https://americanmedspa.org/resources/carecredit.