Back to All News
Allergan Aesthetics Announces Positive Topline Results from Two Pivotal Phase 3 Studies of TrenibotulinumtoxinE (BoNT/E) for the Treatment of Glabellar Lines
Posted By Madilyn Moeller, Thursday, October 26, 2023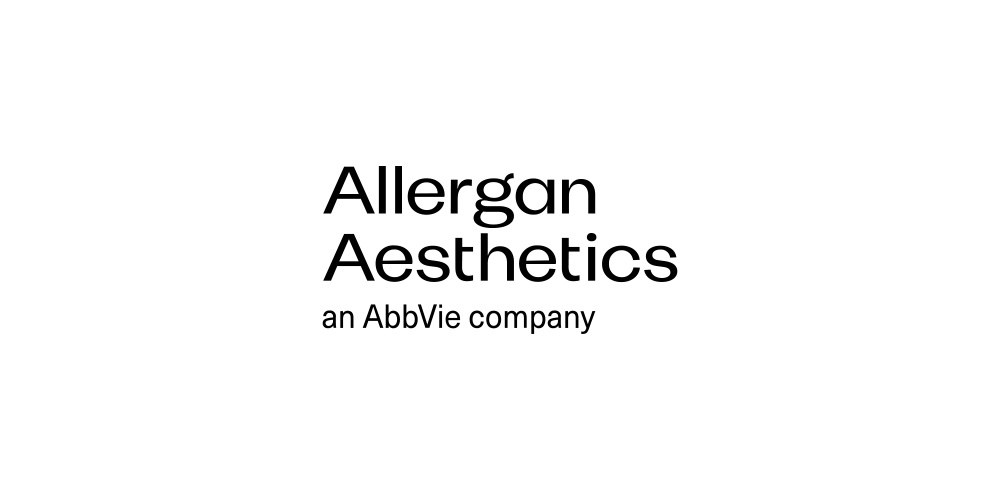 Allergan Aesthetics, an AbbVie company, announced positive topline results from two pivotal Phase 3 clinical studies evaluating trenibotulinumtoxinE (BoNT/E) for the treatment of moderate to severe glabellar lines (M21-500 and M21-508). The Phase 3 multicenter, randomized, double-blind, placebo-controlled studies evaluated the safety and efficacy of BoNT/E versus placebo in a total of 947 adult subjects with moderate to severe glabellar lines located between the eyebrows in the United States, Canada, and Europe. Subjects were either toxin-naïve or previously treated with neurotoxins and were evaluated over 12 weeks with up to two treatments of BoNT/E.
"BoNT/E is a first-in-class, short-acting neurotoxin in development, and these results demonstrate its potential to bring true innovation to the aesthetics industry," said Darin Messina, Ph.D., senior vice president, aesthetics R&D, AbbVie. "We are very pleased by these results, which provide strong evidence in support of BoNT/E's clinical profile and highlight significant progress within our next-generation toxin pipeline program."
The primary endpoints of both pivotal Phase 3 studies demonstrated statistical significance for improvement with BoNT/E versus placebo (p<0.0001) in glabellar line severity on the Facial Wrinkle Scale (FWS) from baseline at day 7 (based on both subject and investigator assessments). All tested secondary endpoints, including patient-reported outcomes on overall treatment satisfaction, demonstrated statistical significance, favoring improvement with BoNT/E versus placebo. The onset of efficacy (i.e., at least 2-grade FWS improvement from baseline) was demonstrated at 8 hours after drug administration (the earliest assessment time) and efficacy duration was observed for 2-3 weeks after drug administration.
Read more at PR Newswire >>