Back to All News
Jane App Joins AmSpa as Silver Vendor Affiliate, Offers Deal for Members
Posted By Madilyn Moeller, Monday, October 30, 2023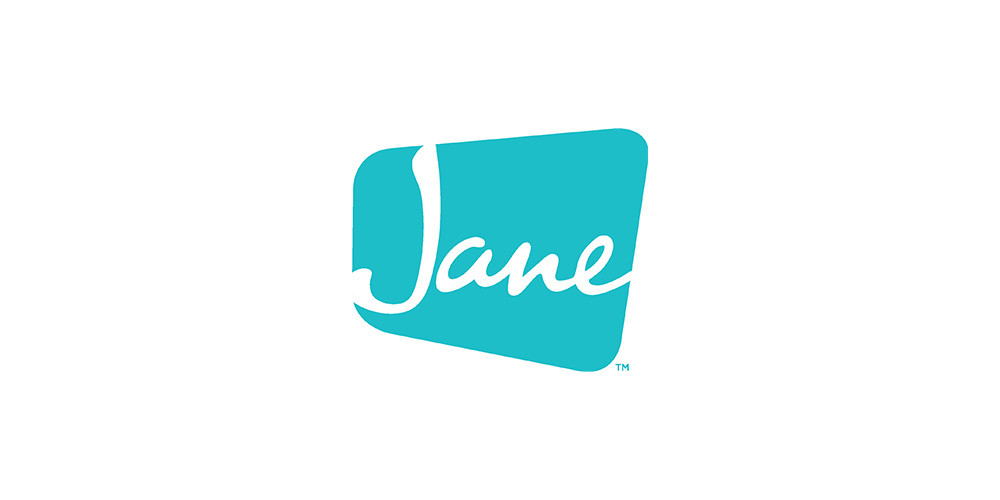 Jane has joined the American Med Spa Association (AmSpa) as a Silver Vendor Affiliate.
When Jane was created as a helpful, all-in-one practice management software, the creators knew they needed to make the experience delightful. It's what they were looking for in a software themselves, and they quickly discovered others were looking for the same thing. Jane is an EMR that offers a better way to run your medical aesthetics clinic and is genuinely nice to look at. No trade-offs are required. You deserve a beautiful EMR. A few of the medical aesthetic community's favorite features include customizable treatments, client-friendly online booking, intuitive charting and integrated payments. If you wish to learn more about Jane's thoughtfully-designed features and how it can help you run your clinic, head to jane.app/medicalaesthetics.
AmSpa Members can visit jane.app/medicalaesthetics to book a one-on-one demo with a member of Jane's support team. Or, if you know you're ready to run with Jane, use the code "AMSPA1MO" at sign-up for a one-month grace period on your new account.