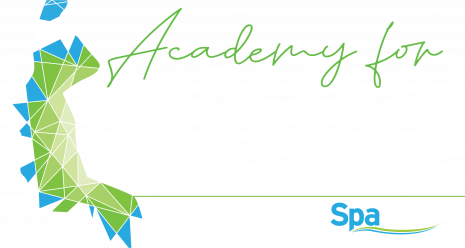 Academy for Injection Anatomy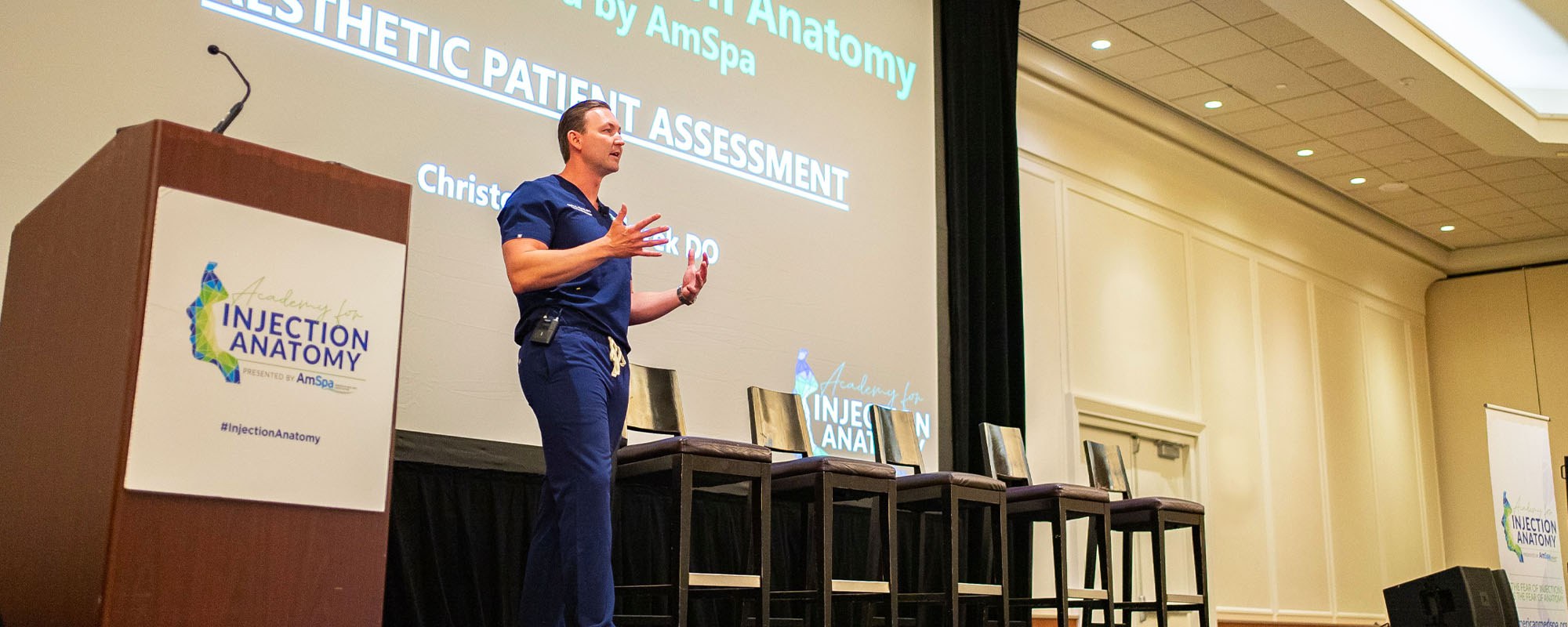 Overview

More Info

Why Attend

Faculty
Clinically Relevant Anatomy
The Academy for Injection Anatomy trains injectors to be safe, competent and legally compliant. No matter the stage of your career in medical aesthetics, AIA is your path to being the best injector you can be.
Understand facial anatomy and visualize the structures of the face beneath the skin for safer injections.
Learn techniques from some of the leading trainers in the field to deliver outstanding results.
See the differences between the various injectable products and review which filler or neuromodulator works best in different use cases and areas of the face.
Unlock your potential in the classroom, in the lab or in the comfort of your own chair.
Choose the Training That Fits You Best
Why Attend
"This program has depth, it has knowledge, but most importantly it has passion."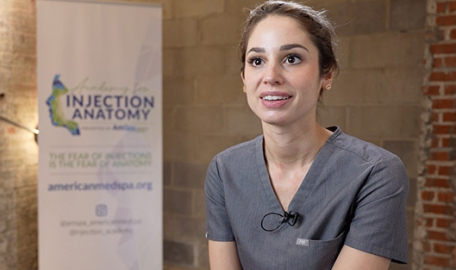 "People come to your practice with the understanding that you're going to keep them safe. When you go to this course you are living up to that. You're saying, I am doing everything I possibly can to be the best injector, to be the safest injector and to have techniques that I know are going to have amazing results."
Faculty
Christopher C. Surek
DO, FACS
Dr. Surek is a board-certified plastic surgeon and internationally recognized facial anatomist. He is an assistant professor of anatomy at Kansas City University and clinical assistant professor of plastic surgery at the University of Kansas Medical...
Read More

Steven Weiner
MD
Steven F. Weiner, MD, is a board-certified head, neck and facial plastic surgeon. He interned and spent his residency at The Johns Hopkins Hospital, where he became an instructor for two years. In mid-2005, he laid...
Read More

George Baxter-Holder
DNP, ARNP, CANS, ISPAN-F
George Baxter-Holder, DNP, ARNP, CANS, has first-hand knowledge of how beauty-obsessed today's Hollywood actors are. As a child actor in Hollywood he played the role of a genetically perfect boy on Star Trek: The Next Generation...
Read More

Carl Clarke
MHS, RPA-C
Carl Clarke, MHS, RPA-C, is a board-certified physician associate who graduated from St. John's University, Bayley Seton Medical and, later, St. Francis University, where he earned his master's degree in health science/education. He is an aesthetic...
Read More

Michelle Doran
MSN, APRN, BC, CANS
Michelle Dyment Doran is a board-certified nurse practitioner and certified aesthetic nurse specialist. She is the co-founder, owner and clinical director of RN Esthetics. In addition, she is a trainer for Allergan Aesthetics, serves on the...
Read More

Morgan Renfro
RN, CANS
Morgan Renfro, RN, CANS, completed her registered nursing degree at Carrington College, where she graduated at the top of her class. As the training lead and senior injection specialist for a top-10 practice in the nation...
Read More

Sarah Safa
MS, PA-C
Sarah Safa MS, PA-C is a Certified Physician Assistant, Aesthetic Specialist and National, Expert Injector. With over 16 years of plastic and reconstructive surgery experience she is one of the top expert injectors in the Mid-Atlantic...
Read More
Hermine Warren
DNP, APRN, CANS, ISPAN-F, CNM
Hermine Warren, a doctor of nursing practice (DNP), has been in nursing since 1974, with an advanced practice degree since 1980. She is also a certified aesthetic nurse specialist (CANS) in Southern California, an educational/clinical trainer...
Read More

Anita Wolf
RN
Anita Wolf, RN is the owner of Face It Medical Spa and co-founder of The Central Connecticut Aesthetic Training Center. She has been an aesthetic medicine practitioner since 2004 and has earned the coveted spot of...
Read More