Back to All News
San Jose Couple Charged with the Unlicensed Practice of Medicine with Home "Med Spa"
Posted By Madilyn Moeller, Tuesday, May 23, 2023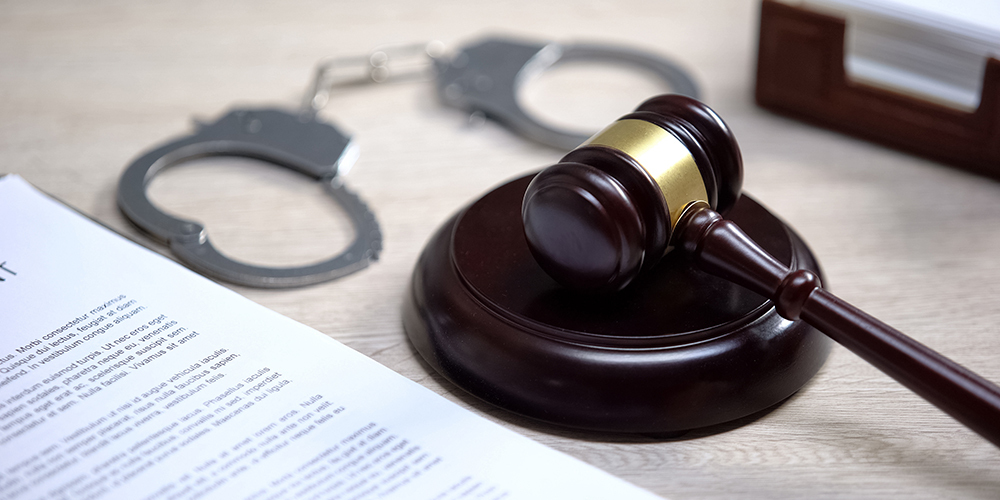 The District Attorney's Office has charged a San Jose couple with practicing medicine without a license.
The two had created an unlicensed "med spa" in their house, giving Botox injections, lip fillers, and other invasive beauty treatments. Some of the treatments cost hundreds of dollars.
The couple was arraigned on May 9, 2023, on multiple felony counts of the unlicensed practice of medicine. One defendant is also charged with unlawfully using a doctor's license and electronic signature to get Botox.
The next court date is scheduled for July 11, 2023, in Dept. 24 of the Hall of Justice in San Jose. If convicted, defendants face incarceration and fines.

Read more at District Attorney, County of Santa Clara >>