Back to All News
Clarius L20 HD3 Receives Highest Image Quality Ranking Among Five Point-of-Care Ultrasound Devices
Posted By Madilyn Moeller, Thursday, October 5, 2023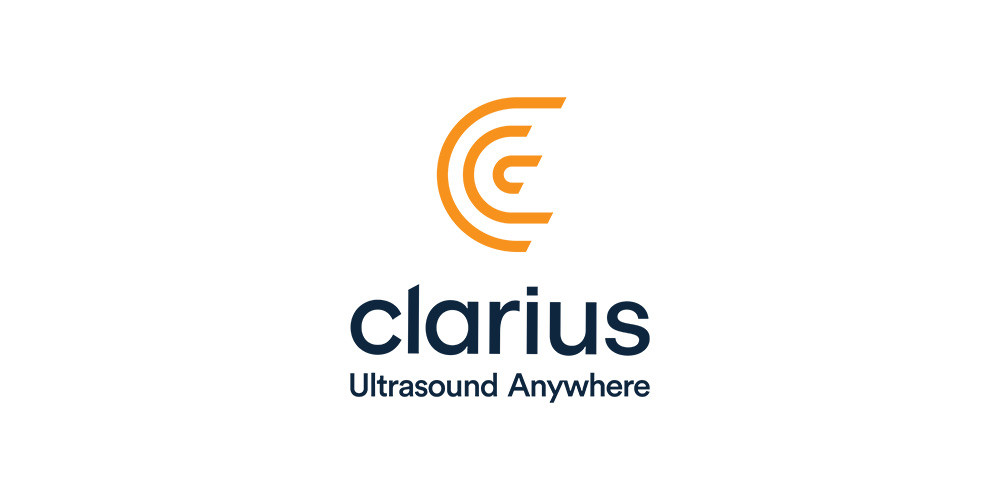 Clarius Mobile Health, a global leader in wireless ultrasound solutions, is pleased to announce that the Clarius L20 HD3 and Clarius L15 HD3 received first and second place rankings in an independent research study conducted at the Keck School of Medicine of University of Southern California by Kristen E Park, Preeya Mehta, Charlene Tran, Alomi O Parikh, Qifa Zhou, and Sandy Zhang-Nunes.
"In our quest to find the best technology for us to use for both ophthalmology and aesthetic medicine, we tested many handheld ultrasound devices," says Dr. Sandy X. Zhang-Nunes, MD, Associate Professor of Clinical Medicine. "We decided to approach it scientifically and do a study in an unbiased manner."
The study, entitled "A comparison of five point-of-care ultrasound devices for use in ophthalmology and facial aesthetics" and published by Sage Journals, sought to help clinicians choose the best point-of-care ultrasound suited to their needs. Three clinicians scanned volunteer patients to obtain ultrasound images of eight arteries, four ocular and periocular structures, and areas of filler injections. The images were then rated by graders on a four-point scale on quality.
"The L20 received the highest image quality rankings," the study notes, "followed by the L15 … (p < 0.05)." The study also suggested that clinicians consider factors beyond image quality when choosing the best point-of-care ultrasound device, including cost, wireless capabilities, range of presets, and battery life.

Read more at PR Newswire >>