Back to All News
SkinSpirit Acquires Truth + Beauty Medspa
Posted By Madilyn Moeller, Tuesday, October 3, 2023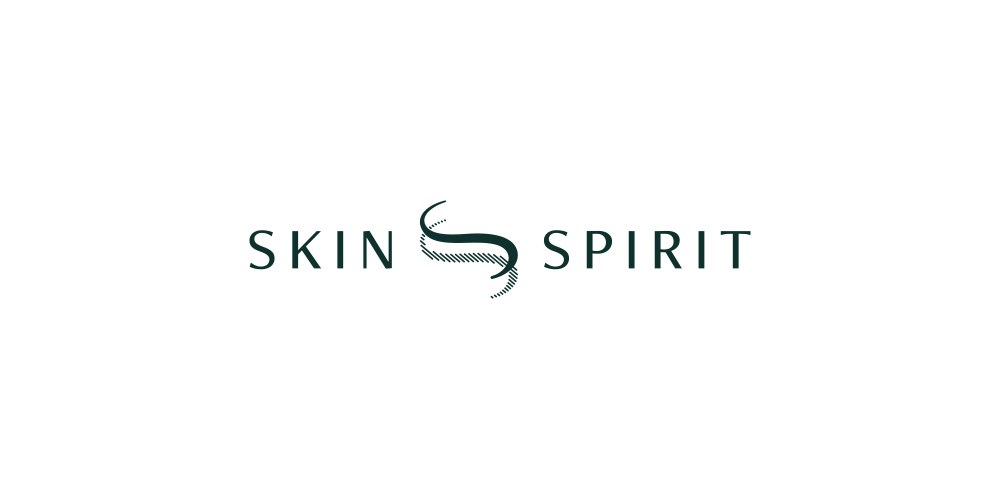 SkinSpirit, a leading destination for medical aesthetics skin in the U.S., announced it has acquired Truth + Beauty Medspa in Roslyn Heights, NY. Established in 2013 by Cori Goldfarb, Truth + Beauty has built a world-class reputation and loyal clientele in the community. Goldfarb will continue to serve as Beauty Ambassador providing the level of high-quality client relationship development that has made the clinic a go-to in the area. The location marks SkinSpirit's 2nd clinic in New York and 39th clinic nationally.
SkinSpirit CEO and Co-Founder Lynn Heublein says, "This is another wonderful moment for SkinSpirit – bringing a well-established, premium clinic like Truth + Beauty to our platform is a testament to all that we have to offer. I am excited to build upon the decade of success that Cori and the Truth + Beauty team have created and to expand our growing New York-area footprint."
Goldfarb says, "This partnership with SkinSpirit is a leveling-up of everything we've developed at Truth + Beauty over the years. Our mission has always been to be a trusted friend in the beauty business and to give our clients the best – growing as a part of SkinSpirit ensures our clients receive the best care in the industry. We have always been a patient-driven business and I made the decision to join with SkinSpirit with my patients in mind – this gives them an even bigger and better experience and ensures years of longevity for the clinic."
A pioneer in medical aesthetics, Seattle-based SkinSpirit is celebrating its 20th anniversary and is well-known in the industry for its high standards of care, patient satisfaction and high employee retention. Heublein says, "This has been an incredible year of momentum at SkinSpirit with our acquisition of Contempo Aesthetics and our partnership with renowned plastic surgeon Dr. Shridharani earlier this year alongside the addition of Truth + Beauty. We are always looking to bring new partners like Cori on to our platform and continue to grow our business and provide excellent care through thoughtful acquisitions."
Truth + Beauty by SkinSpirit is located at: 250 South Service Road, Roslyn Heights, NY 11577. For more information, visit www.skinspirit.com.