Back to All News
Belgium Bans Use of Ozempic for Weight Loss Until Summer
Posted By Madilyn Moeller, Wednesday, November 15, 2023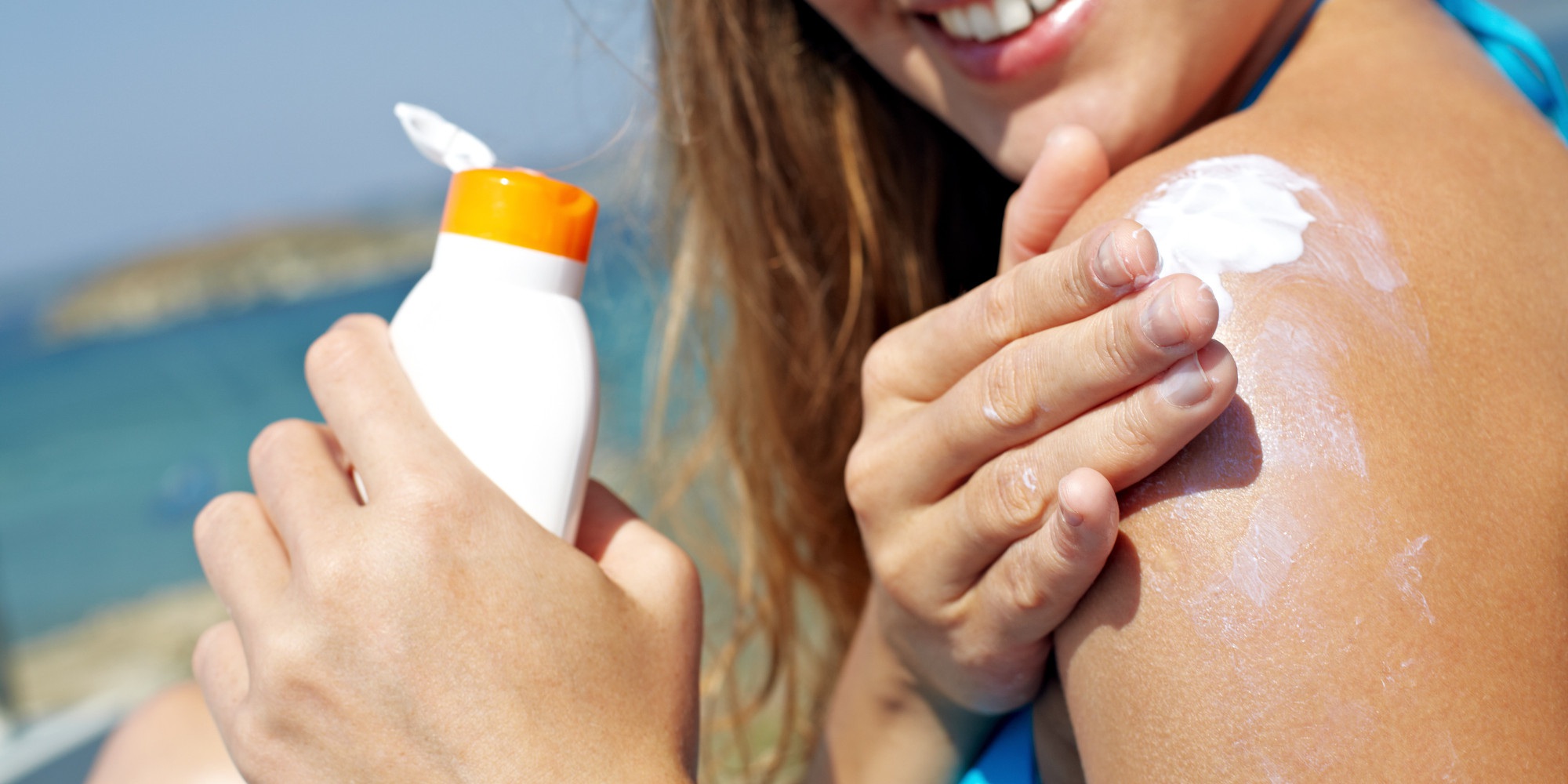 Belgium has decided to temporarily ban the use of Novo Nordisk's diabetes drug Ozempic as a weight loss treatment amid a shortage of the medicine, according to a royal decree published in the country's Official Gazette on Tuesday.
Ozempic is approved to treat Type 2 diabetes but has increasingly been prescribed "off-label" to treat weight loss because it has the same active ingredient as Novo's hugely popular - and scarce - anti-obesity drug Wegovy.
In Britain, doctors and prescribers, including private online pharmacies, have been ordered to stop prescribing Ozempic to people who don't have type 2 diabetes as soon as possible.
They are also banned from starting new patients with type 2 diabetes on the medicine for as long as the shortage lasts.
Read more at Reuters >>