Back to All News
Galderma Receives FDA Approval for Its Newest Hyaluronic Acid Filler, Restylane Eyelight
Posted By Madilyn Moeller, Wednesday, June 7, 2023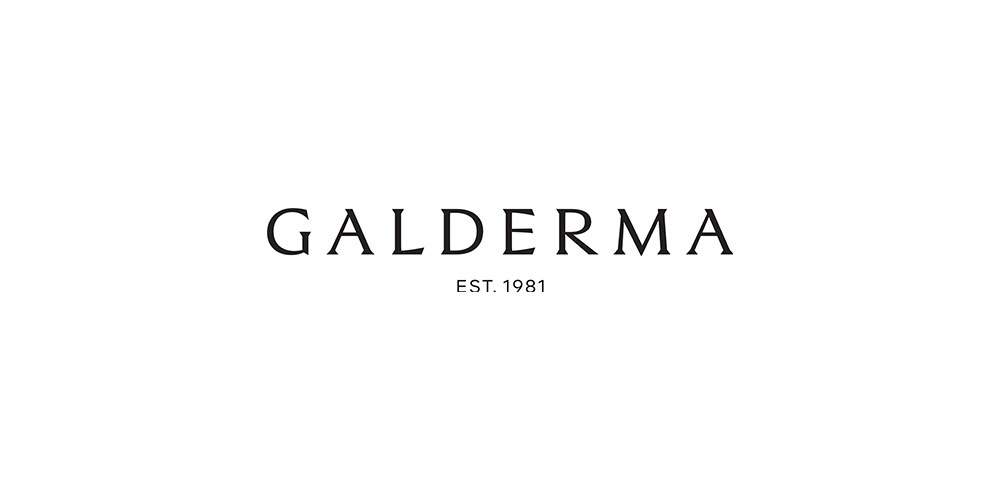 Galderma announced the U.S. Food and Drug Administration (FDA) approved Restylane Eyelight for the treatment of undereye hollows, also known as dark shadows, in adults over the age of 21. Restylane Eyelight, an undereye hyaluronic acid (HA) dermal filler, is the first and only product in the U.S. formulated with NASHA Technology for volume loss under the eyes, giving patients natural-looking results.
"Restylane Eyelight is an exciting new treatment option for patients," says Bill Andriopoulos, PhD, Galderma U.S. Vice President, Medical Affairs. "Formulated with NASHA Technology, this filler is close to the body's natural hyaluronic acid with minimal crosslinking and produces a firm gel texture (or 'supportive gel') that is resistant to water absorption, which makes Restylane Eyelight a safe, natural-looking solution for volume loss under the eyes."
For millions of Americans, dark circles can make individuals feel older, tired and stressed. Dr. Carolyn Jacob, a board-certified dermatologist based in Chicago and a lead investigator in the clinical trial of Restylane Eyelight sees firsthand how undereye concerns are top of mind for consumers.
"Many of my patients seek treatment for hollows under the eyes, and topical products such as creams, concealers and undereye masks just aren't able to solve the problem and provide the long-lasting results they are seeking," says Dr. Jacob. "I'm pleased to see that Restylane Eyelight offers a safe, effective and natural-looking outcome that enables my patients to achieve their aesthetic undereye goals, with results that last up to 18 months with optimal treatment."
This FDA approval is supported by efficacy and safety data from a randomized, evaluator-blinded, parallel group, no-treatment controlled, multi-center Phase 3 study to evaluate the effectiveness and safety of Restylane Eyelight for correction of volume loss under the eyes.
Read more at PR Newswire >>