Back to All News
Investment Interest Is Increasing in the Med Spa Space
Posted By Madilyn Moeller, Wednesday, December 14, 2022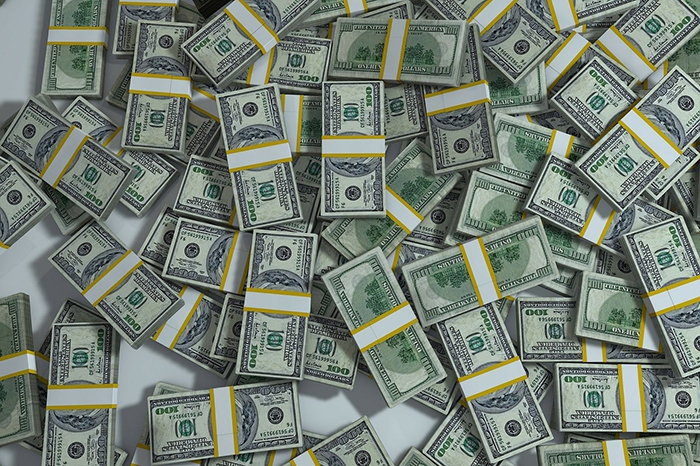 Despite their plethora of beautifying treatments, med spa services have often been viewed as the ugly duckling of the beauty industry — especially when it comes to investing.
That is changing. Last year, Millennial med spa Ever/Body, which offers laser facials, Botox, HydraFacial, fillers and laser hair removal, raised a $38 million Series B from a mix of investors including Tiger Global Management, Addition and Fifth Wall and later a $55.5 million Series C funding.
This year, Upkeep, an app that allows users to find, book and pay for med spa treatments, secured $2 million in seed funding, and most recently, private equity firm KKR took a "notable" minority stake in SkinSpirit, the largest provider of Botox and filler in the country.
At the time of the deal, SkinSpirit's founder and chief executive officer Lynn Heublein noted that during her almost two decades in the business, she has never seen as much investment interest in the category as now.
"Because it's very fragmented, there is opportunity for someone to emerge as the provider of choice for people who are looking for a high level of expertise and artistry from their medical aesthetics provider," she said.
According to Lindsay Carlson, a managing director at investment bank William Blair, increasing consumer demand is the main reason why investors are betting on the category's long-term growth prospects despite mounting fears that a recession could be on its way to the U.S. next year, while inflation remains stubbornly high.
Read more at Women's Wear Daily >>