Back to All News
Miami-Dade Police Arrest Man in Undercover Medical Fraud Bust
Posted By Madilyn Moeller, Thursday, December 15, 2022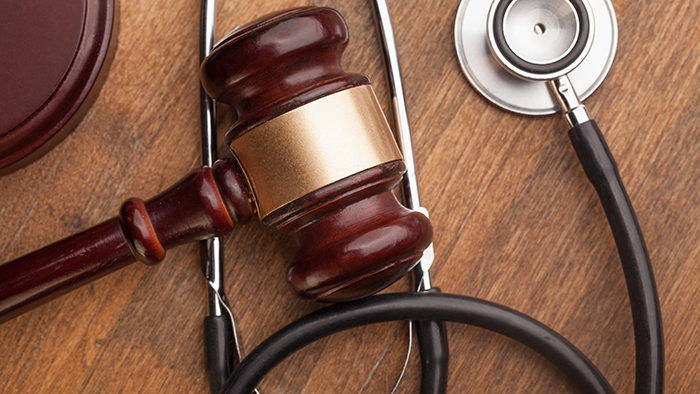 Police arrested a man in Miami Lakes for allegedly practicing medicine without a license in Florida, officials said.
After receiving a tip from the Department of Health, the Miami-Dade Police Department's Medical Crimes Unit made the bust at My Face and Body Aesthetics medical spa just as the man was about to inject Botox into an undercover detective's face.
Two undercover officers had gone in seeking Botox injections and agreed to pay the alleged so-called doctor in cash.
"They marked their face up as they normally do and they were ready to go for the procedure and they had set a price, everything was a go and that's when the takedown code was given," said Miami-Dade Police Det. Alvaro Zabaleta. "The officers were able to come in and arrest this individual."
Read more at NBC Miami >>