Back to All News
FDA Updates Recommendations on Dermal Fillers for Patient Safety
Posted By Madilyn Moeller, Tuesday, October 31, 2023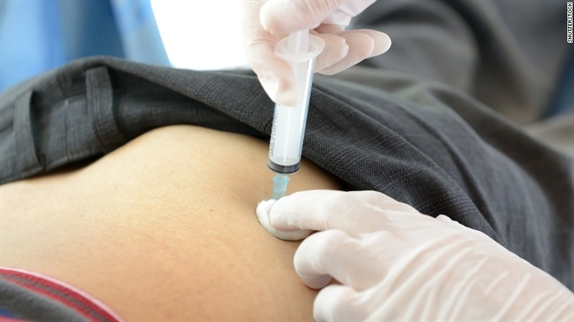 The U.S. Food and Drug Administration (FDA) recently updated its recommendations on dermal fillers, reportedly in response to postmarketing data from the FDA's adverse event–reporting databases, including the Manufacturer and User Facility Device Experience (MAUDE) for devices and the Vaccine Adverse Event Reporting System (VAERS) for vaccines, published literature and recommendations from federal agencies and professional societies.
The FDA website was updated to include certain risks of using dermal fillers such as swelling and bruising, as well as less common risks like inflammation following viral or bacterial illnesses or infections, vaccinations or dental procedures.
Some new safety benefits include a recommendation against using soft tissue fillers in the body to increase breast or gluteal size, using dermal fillers in high-risk locations, the use of permanent fillers like silicone for cosmetic treatment and the use of needle free or any over-the-counter injection device.
Read more at MedEsthetics >>