Back to All News
How Barbie Is Fueling a Rise in "Brotox"
Posted By Mike Meyer, Friday, September 8, 2023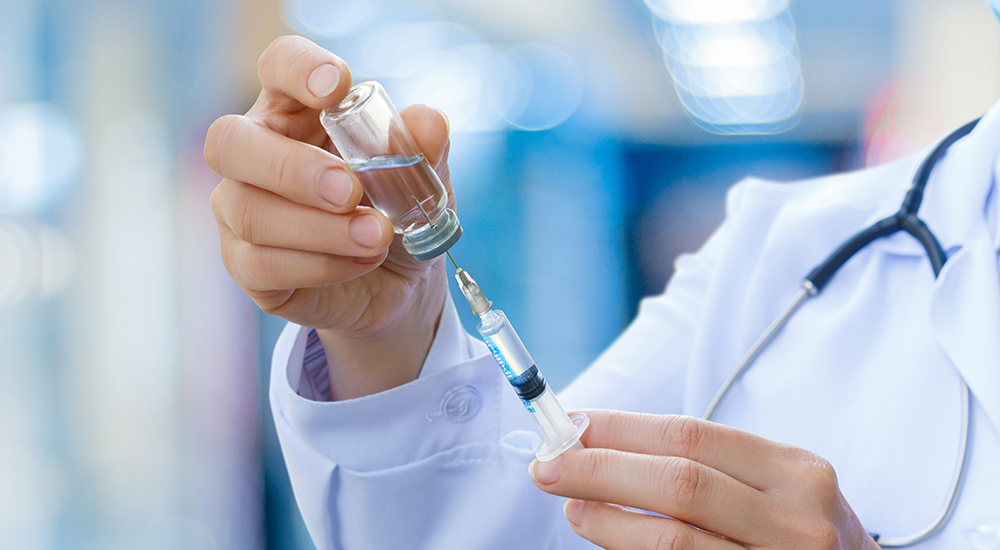 Barbie, the movie of the summer, has influenced more than carefully-curated pink outfits and conversations about feminism.
The film has also spurred a wave of interest in certain forms of cosmetic procedures—and is even adding to the rise in men seeking Botox, also known as "Brotox."
"Barbie Botox"—or a procedure that involves injections into the trapezius muscles in the shoulders to create the impression of a longer neck—has recently gained traction among young women and gone viral on TikTok.
There has also been a rise in general plastic and cosmetic surgeries that aim to take advantage of the Barbie hype by offering "Barbie makeover plastic surgery." Many of these packages claim they'll make patients' facial features look as flawless as the doll along with a conventionally appealing body shape.

The Barbie-inspired plastic surgery may be felt the most among young women but more and more, men are seeking cosmetic procedures and aren't immune to the social trends.