Back to All News
50 Cent Lawsuit Against Miami Spa Over Alleged Penis Surgery 'Insinuation' Moves Forward
Posted By Madilyn Moeller, Friday, December 16, 2022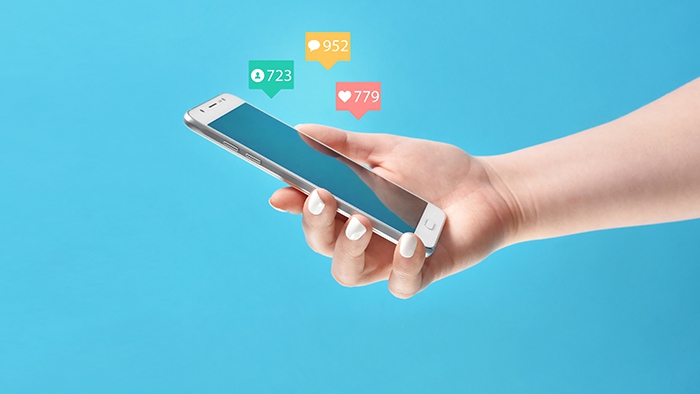 A federal judge is refusing to dismiss a lawsuit filed by 50 Cent that accused a Miami medical spa of falsely suggesting that he'd had penis surgery, ruling the rapper might have a valid case.
The rapper's lawsuit claims that Angela Kogan and her Perfection Plastic Surgery & MedSpa exploited an innocent photo he'd "graciously agreed" to take with her to imply that he was a client — and, more startlingly, that he had received penile enhancement surgery as part of his work.
Kogan strongly denies the allegations and immediately moved to dismiss the case, saying 50 actually was a client and had consented to the use of the image as payment for the work he received. But in a decision Monday, Judge Robert N. Scola, Jr. denied that motion, saying the lawsuit's allegations were strong enough to survive the earliest stages of the case.
Among other things, Kogan defended herself by arguing that her Instagram post featuring the image merely thanked 50 for visiting her medical office and didn't directly suggest that he'd endorsed the practice. But in his ruling on Monday, Judge Scola said that argument was "simply wrong."
"As the proverbial saying goes, a picture is worth a thousand words," Scola wrote. "This one in particular depicts a worldwide celebrity next to Kogan with MedSpa's name repeated all throughout the background. The promotional value is evident."
Read more at Billboard >>