Back to All News
Xite Joins AmSpa as Gold Vendor Affiliate, Offers Deal for Members
Posted By Madilyn Moeller, Monday, October 3, 2022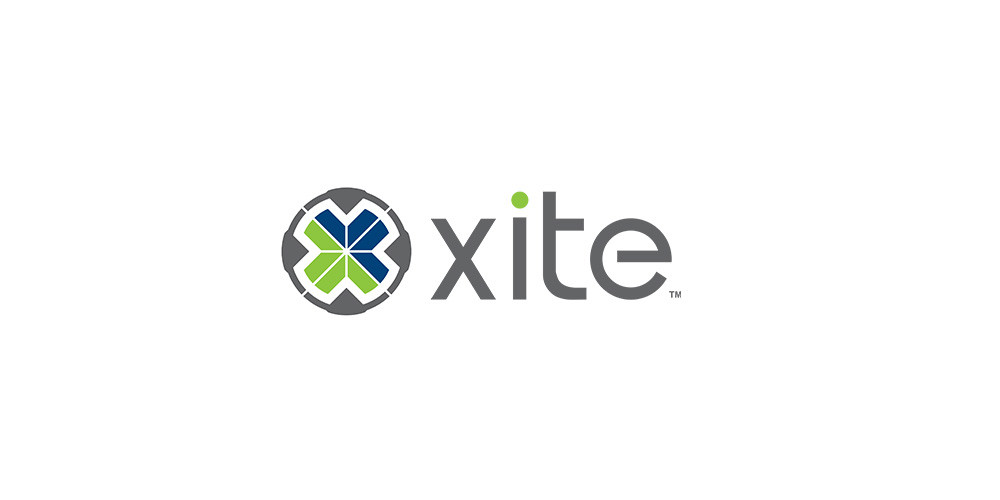 Xite Healthcare Real Estate & Practice Sales has joined the American Med Spa Association (AmSpa) as a Gold Vendor Affiliate.
Xite Healthcare Real Estate & Practice Sales is an industry-leading provider of commercial real estate services and practice sales to health care professionals. It provides medical professionals across the U.S. with strategic health care-specific real estate representation through utilizing a data driven approach to site selection. Xite Practice Sales represents sellers and specializes in connecting buyers and sellers of health care practices for successful transitions with access to a large database of qualified buyers for health care practices.
AmSpa Members who select Xite Realty as their real estate provider will receive a free custom demographic analysis that will help you understand the patient profiles within a pre-determined catchment radius (for buyers), or a free custom practice valuation to determine the fair market value of the practice and things you can do to increase the sales price and attract buyers (for sellers).