Back to All News
Prospyr Joins AmSpa as Platinum Vendor Affiliate, Offers Deal for Members
Posted By Madilyn Moeller, Monday, October 2, 2023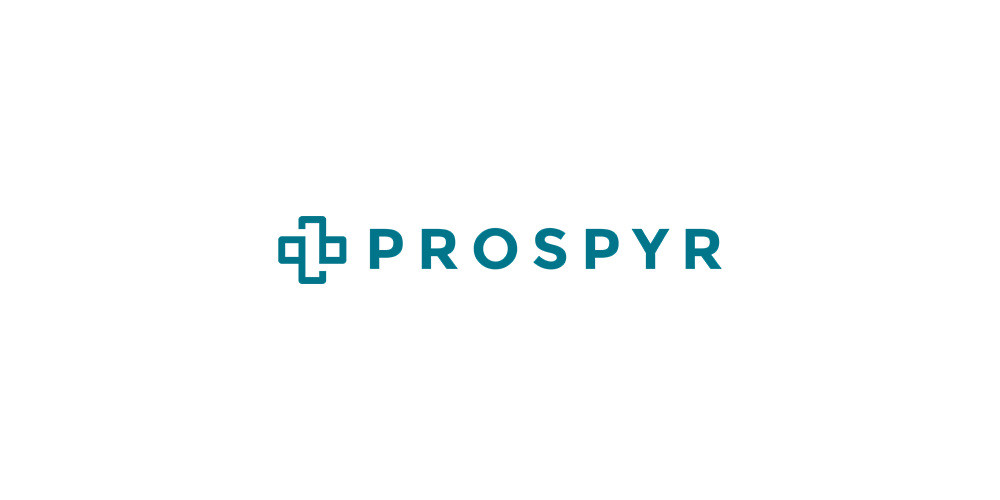 Prospyr has renewed its collaboration with the American Med Spa Association (AmSpa) as a Platinum Vendor Affiliate.
Prospyr is a modern, comprehensive operating platform for Med Spas that spans clinical and marketing operations. Developed with a nationwide network of Aesthetic practitioners, Prospyr has all the tools you need to stay compliant, consistently deliver great patient experiences, and realize the financial potential of your Med Spa. Serve more patients and keep your staff happy with simple, powerful charting tools that providers love. Automate targeted marketing to efficiently fill your schedule. Grow your brand by connecting your photo archive directly to Instagram. With these and other tools, our mission is to help you Prospyr.
AmSpa Members receive 10% off Software Fees and Complimentary Data Migration.