Back to All News
Boston College Partners with LexRx's Aesthetic Injectables Training Program 'Inject with Lex'
Posted By Madilyn Moeller, Tuesday, October 3, 2023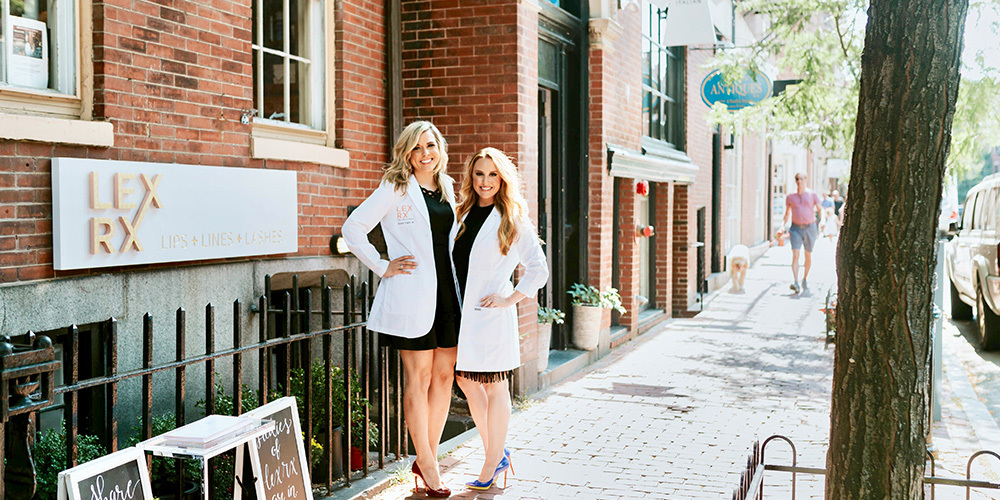 Alexa Nicholls Costa and Alexandra Rogers, best friends and nurse practitioners, are using the success with their business LexRx, to introduce the world of aesthetic injectables to other nurses, nursing students and clinicians in Boston.
The certification program, started by Costa and Rogers, is a branch of their successful injectables business, LexRx.
Costa and Rogers said their goal is to bring their Inject with Lex training courses to higher education, targeting as many strong nursing programs in Massachusetts and New England as they can.
"We love giving back! We love teaching! We had to be taught, we needed to be mentored, we're thankful for our mentors they got us to where we are today," Rogers told CBS News.
Right now, they're partnering with Boston College, Connell School of Nursing.
Read more at CBS News Boston >>