Back to All News
Theraderm Clinical Skincare Launches Brilliance Boost Resurfacing Pads
Posted By Madilyn Moeller, Friday, September 29, 2023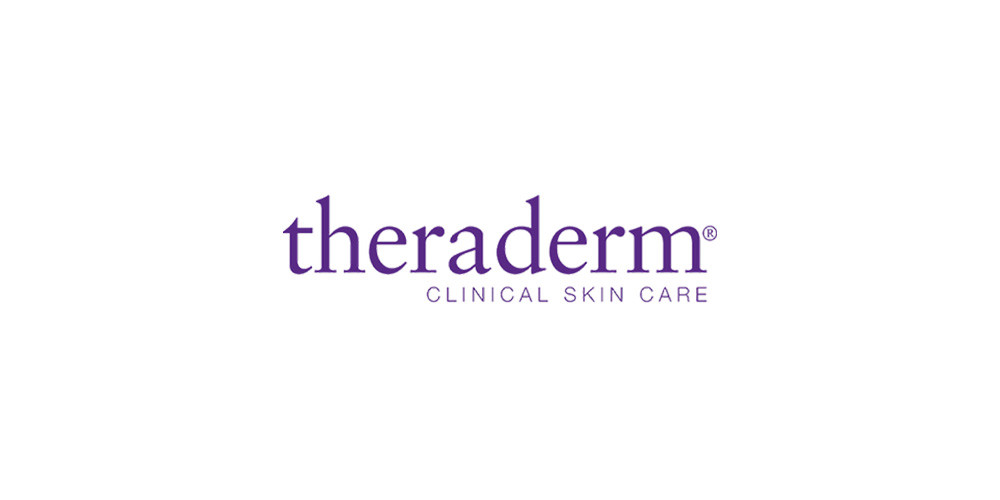 Therapon Skin Health, the makers of the medical-grade skin care line Theraderm® Clinical Skin Care, proudly unveils its newest innovation, Theraderm Brilliance Boost Resurfacing Pads. Crafted with the expertise of brand founder biochemist and plastic surgeon James Beckman, MD, these pads are the ultimate at-home solution for a radiant and rejuvenated complexion.
Designed to deliver brighter, clearer skin, the Brilliance Boost Resurfacing Pads contain the alpha hydroxy acids Lactic Acid and Mandelic Acid, which delicately exfoliate dull skin cells, revealing a fresh, vibrant complexion. The result is visibly smoother skin texture, diminished fine lines and wrinkles, and a luminous lit-from-within glow.
The pads are formulated with Arbutin, a gentle skin-brightening agent that works to target dark spots, hyperpigmentation, and scars. Ethyl Ascorbic Acid (a Vitamin C derivative) harnesses the benefits of vitamin C to shield the skin from environmental stressors while these ingredients work in tandem to promote an even skin tone.
The key ingredients of the Brilliance Boost Resurfacing Pads have been chosen for their exceptional rejuvenating properties as well as to ensure a comfortable user experience. The brightening pads also include allantoin, an ingredient that moisturizes, stimulates wound healing and soothes irritated skin, preventing irritation and redness usually associated with resurfacing products.
"As a dedicated advocate of healthy skin at every age and every stage, I am thrilled to introduce our latest innovation, the Brilliance Boost Resurfacing Pads," shares Dr. Beckman, Founder of Theraderm Clinical Skincare. "With a meticulous blend of potent ingredients, these pads encapsulate my vision of offering a luxurious resurfacing experience that not only revitalizes the skin's texture but also nurtures it with soothing elegance. The Brilliance Boost Resurfacing Pads reflect our unwavering dedication to providing a pathway for everyone to experience the luminosity and confidence that vibrant skin can bring."
Discover more at Theraderm >>