Back to All News
Reveal Lasers Announces Distribution Agreement With Advalight
Posted By Madilyn Moeller, Wednesday, November 16, 2022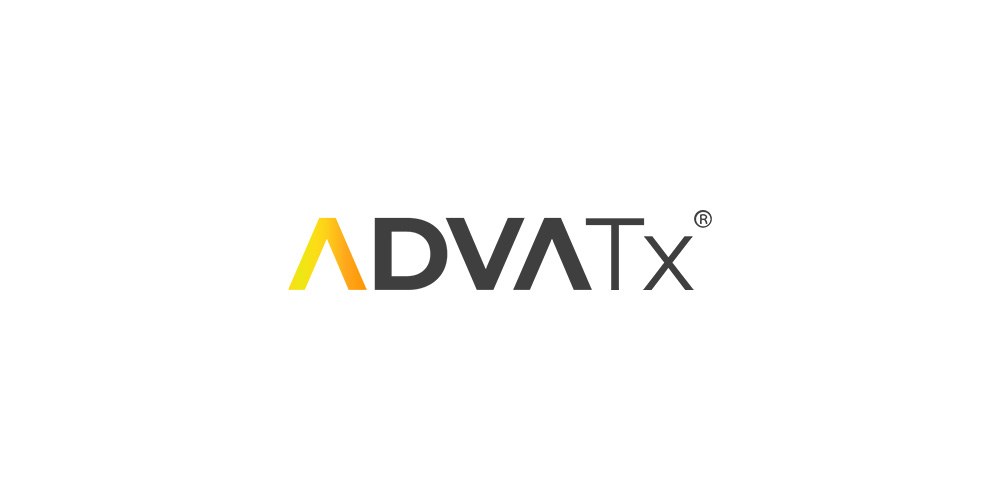 Reveal Lasers LLC, a wholly owned subsidiary of Reveal Lasers LTD, is pleased to announce their marketing and distribution agreement with Advalight, global manufacturers of the ADVATx device, the world's only medical, solid-state laser producing both 589nm and 1319nm wavelengths.
For Advalight, partnering with Reveal Lasers provides a proven and growing distribution team in North America to further launch ADVATx. This aligns with Advalight's mission to grow the brand globally. With numerous FDA-cleared indications ranging from vascular abnormalities to acne, wrinkle reduction and warts, ADVATx has been adopted as the laser modality of choice for physicians dedicated to offering their patients the safest and most advanced laser solutions available.
Travis Mahan, President of Advalight, stated, "Partnering with Reveal Lasers represents an important milestone in the growth of ADVATx in North America. The leadership team at Reveal has a demonstrated track record of successfully bringing groundbreaking technology like the ADVATx to the aesthetics market, and we are thrilled to pair our best-in-class technology with their world-class sales, marketing and practice support acumen."
Read more at Newswire >>