Back to All News
Cutera's AviClear Now Broadly Available to US Physicians and Practitioners
Posted By Madilyn Moeller, Tuesday, November 15, 2022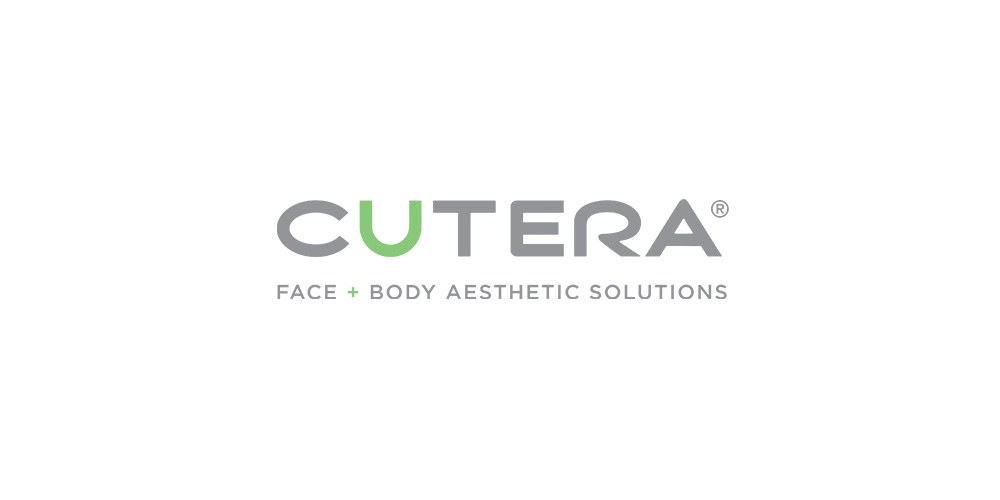 Cutera, Inc.'s AviClear is now broadly available to physicians and practitioners treating patients throughout North America.
AviClear is the first and only energy device to be both U.S. Food and Drug Administration cleared and Health Canada approved for the treatment of mild, moderate, and severe acne, with additional approval in Canada for acne scars.
AviClear has seen widespread interest from physicians and patients following its FDA clearance in March 2022, and was recently awarded the "Best Laser Treatment for Acne" by Cosmopolitan Magazine. In conjunction with greater availability, Cutera is also announcing a new, monthly financing plan to US consumers starting at $99 a month*.
"I was an early AviClear adopter because I know this treatment will change the way my acne patients face the world," says Sonia Batra, MD, founder of Batra Dermatology in Santa Monica, Calif., in a news release. "I am thrilled my colleagues nationwide will now have access to this device, and I am even happier for their patients who have not wanted or could not proceed with prescription options. What makes the treatment even more appealing is that it can be used on all skin types and acne severities without adverse effects. I have no doubt it will be the treatment of choice for many acne sufferers."
"We are pleased to see AviClear praised as a groundbreaking treatment by physicians, patients, and the media," adds Dave Mowry, CEO of Cutera. "Pairing the commercial launch with the new patient financing option will enable us to extend the reach of AviClear to more people who want an effective, chemical-free, and durable solution to their acne.
Read more at Practical Dermatology >>