Back to All News
Collier County, Florida Woman Accused of Defrauding Business after Two Botox Injections
Posted By Madilyn Moeller, Friday, September 30, 2022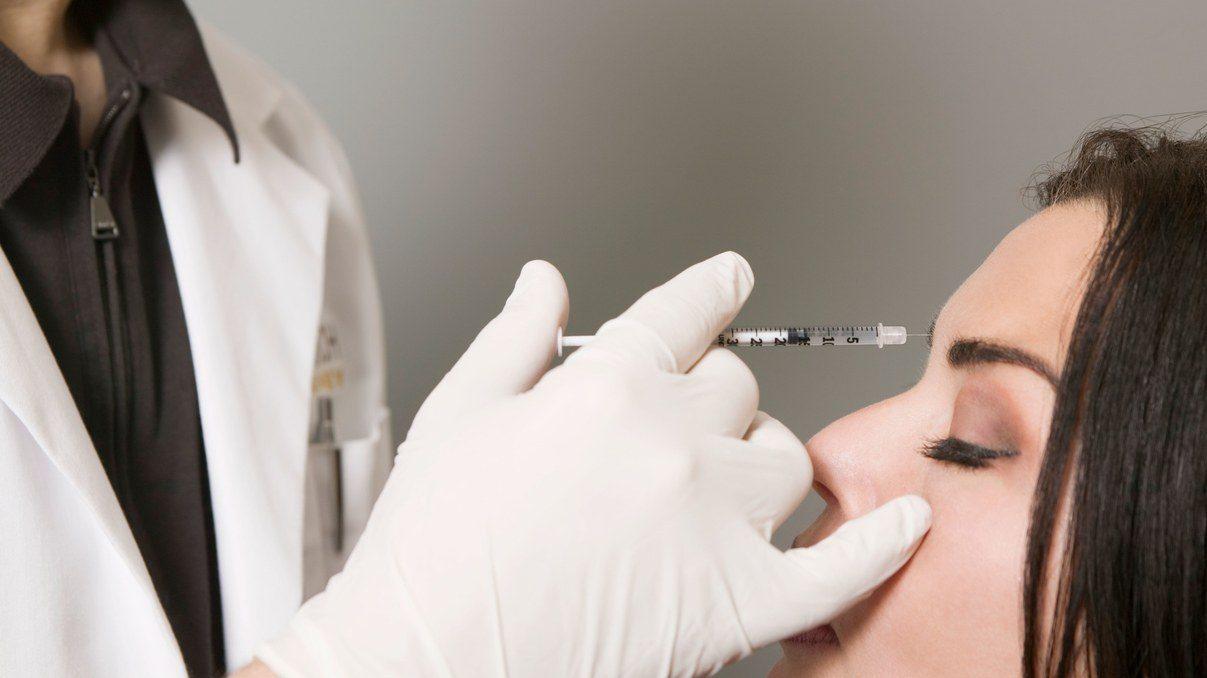 A woman who got Botox injections is accused of defrauding a cosmetic surgery center in the City of Naples for the second time.
According to the Naples Police Department, Collier County resident Exojaine Balbosa, 44, got Botox on Aug. 24. She paid for the injections with stolen credit card information from a victim living in a different state.
A man called the business when he saw the charges on his credit card, and has since been refunded.
The second offense happened when Balbosa returned to the business on Sept. 7, and got more Botox injections.
Read more at WINK News >>