Back to Main Blog
Texas Begins Process of Re-opening May 1
Posted By Mike Meyer, Thursday, April 30, 2020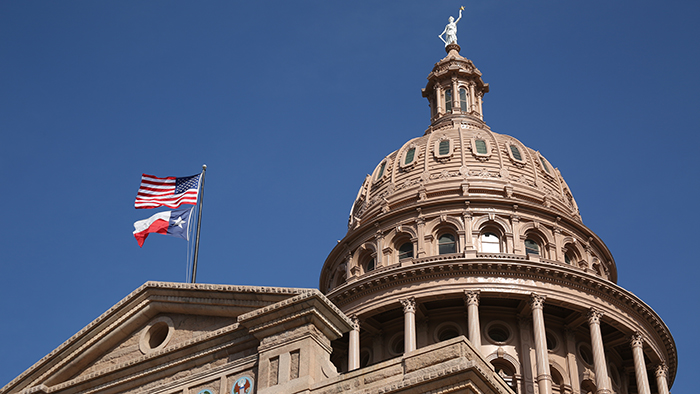 By Patrick O'Brien, JD, legal coordinator, American Med Spa Association
Earlier this week, Texas Governor Greg Abbott unveiled a plan to begin to gradually re-open Texas; you can read the press release here. It sets May 1 as the date when most retail stores, restaurants, movie theaters and malls can begin operating at reduced capacity. The order also provides for relaxed restrictions in counties where there are very few confirmed cases and sufficient hospital capacity. However, gyms, cosmetology salons and massage establishments must remain closed through "phase one" of this process.
This follows an earlier executive order that allowed some elective surgeries to take place, provided they meet one of two exceptions:
If the procedures are performed in a licensed facility, such as a hospital or ambulatory surgery center, and the facility certifies that it has sufficient personal protective equipment (PPE) and reserves a quarter of its capacity for treating COVID-19 patients; and
If, when procedures are performed according to the accepted standard of care, they do not reduce hospital capacity or deplete PPE.
The Texas Medical Board provides a FAQ guidance document for those rules here.
While the re-opening order does not directly address aesthetic medical practices or medical spas, the Texas Medical Association is reporting that all licensed health care professionals are able to return to work, and the Texas Medical Board will likely release new guidance and rules on this very soon. However, before re-opening all medical spas will want to consider what measures and protocols they will need to implement to protect their staffs and patients from the risks presented by COVID-19.
Related Tags
Subscribe to Our Email List
Medical spa news, blogs and updates sent directly to your inbox.