Back to Main Blog
Texas Re-opening & Laser Hair Removal Issues?
Posted By Mike Meyer, Monday, May 11, 2020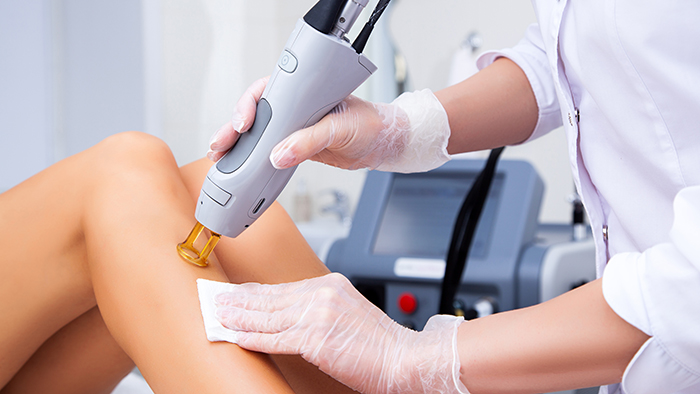 By Patrick O'Brien, JD, legal coordinator, American Med Spa Association
As Texas moves through its first week of re-opening, one type of aesthetic business is left in the dark: Laser hair removal facilities have not yet been given the green light to re-open. We previously covered the executive orders that allowed medical practices to commence providing procedures here and the required practice standards here. Then, late last week, salons and barbershops were permitted to re-open (covered here); that particular order allowed the re-opening of all businesses where barbers and cosmetologists are able to practice.
However, a number of businesses are left out of this order and must remain closed. Massage establishments and tattoo and piercing studios are among the places specifically mentioned by the order that are unable to open; unlisted but still included are laser hair removal facilities, which are regulated by the Texas Department of Licensing and Regulation. There is currently no official timeline for when these other businesses will be permitted to re-open, but some owners are hopeful that some restrictions will be lifted by May 18. Previously, Governor Greg Abbott has referenced May 18 as a likely date for the second phase of re-opening.
AmSpa will endeavor to keep you updated as the nation slowly re-opens. We discuss a number of other issues medical spas and aesthetic practices will want to consider in our Re-opening Toolkit for Medical Spas podcast, available here. AmSpa has also provided a reopening Checklist and Toolkit that you may find helpful.
Related Tags