Back to All News
APX Platform Joins AmSpa as Platinum Vendor Affiliate, Offers Deal for Members
Posted By Madilyn Moeller, Tuesday, June 20, 2023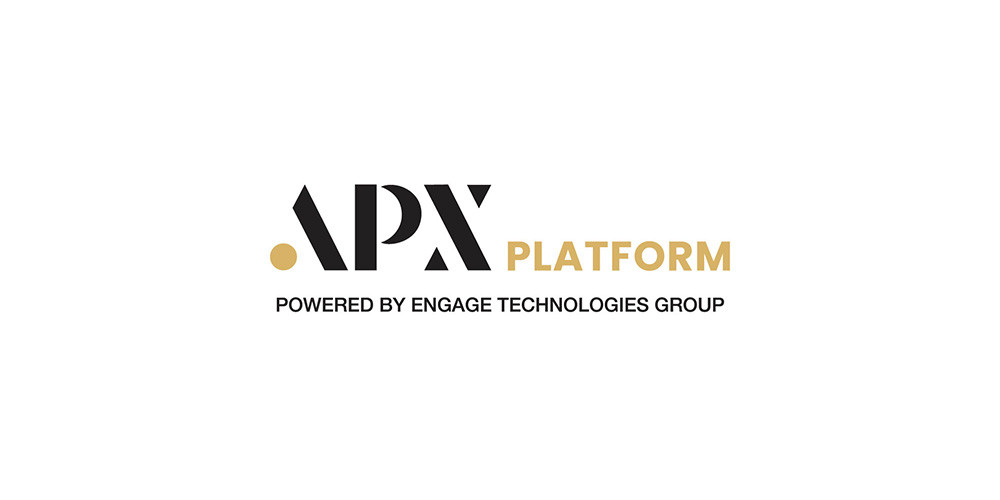 APX Platform has renewed its collaboration with the American Med Spa Association (AmSpa) as a Platinum Vendor Affiliate.
APX Platform and Engage Technologies Group have merged to create an exciting new, multi-dimensional training, growth and peak performance solution, combining all aspects of your practice into a singular lens. Now, you can optimize practice management, gain business insights and access a patient education solution. As a result, you'll see increased revenue, profitability and productivity, as well as improved patient engagement.
AmSpa Members receive 5% off the APX platform and 10% off one-on-one consulting.