Back to All News
SkinSpirit Celebrates Pride Month and Offers Transgender Facial Reaffirmation
Posted By Madilyn Moeller, Tuesday, June 20, 2023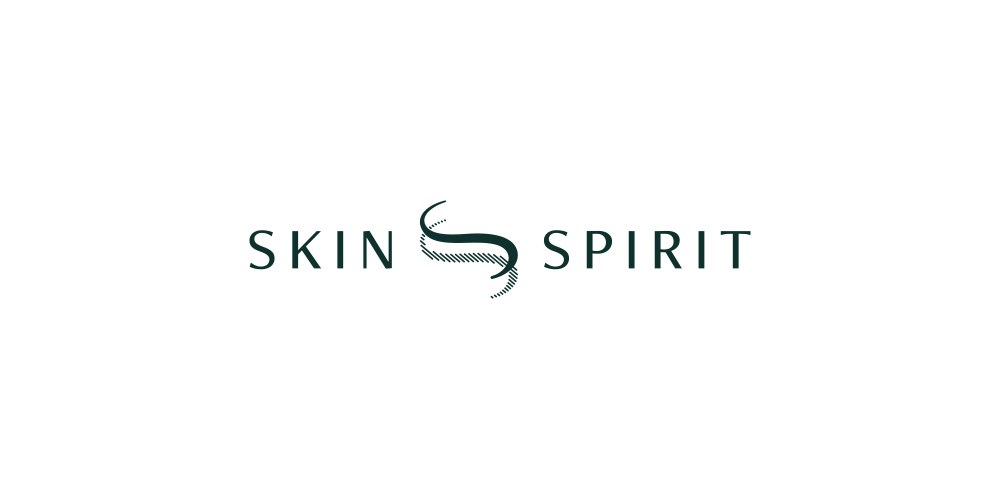 In celebration of pride month, SkinSpirit, a medical aesthetics and skincare company, hosted a drag queen, community-driven extravaganza. Guests had the opportunity to enter raffles and enjoy light refreshments and food.
It was a day focused on acceptance and love in support of the LGBTQIA+ community.
One attendee, who is a SkinSpirit nurse specialist, is Vinny Sathe.
He came out as gay after graduating high school, and this guided him to initially pursue fashion design at the College of Design, Architecture, Art and Planning. From there, he worked for Details Magazine at Condé Nast and then Here Media, a publishing company for LBGTQ magazine, The Advocate. After his time there, he decided to pursue a career in medicine — thus began his journey of becoming a nurse and practicing medical aesthetics.
"It really spoke to me," Sathe said. "Having a design background in education and being able to blend that with Anatomy, Physiology and Medicine was a better place for me."
While working in medical aesthetics, Sathe wanted to apply the luxuries of the industry by helping the transgender community. Sathe's treatments from Galderma are not only temporary but can help trans people feel more like themselves on the outside as they do on the inside.
"As a queer male myself I had a unique opportunity to use my craft to help trans people," Sathe said. "Medical aesthetics is not going to stop people from getting gender reaffirmation surgery later, what we are able to do for people can run the length of their transitions."
Liquid facial feminization, or masculinization, is a minimally invasive, non-surgical treatment option designed to create more of a feminine or masculine facial appearance for those undergoing gender affirmation treatments. This is what Sathe does, and it can be applied while undergoing hormonal therapy and can start as early as the teen years.
"I used social media channels to identify three transwomen who would benefit from what I do and in that process, I've met and become friends with three fabulous women," Sathe said. "Through this experience, I just learn so much about my own craft and the trans community."
Sathe is working on submitting his work to conferences and hoping to speak about what he's accomplished.
Read more at 303 Magazine >>