Back to All News
Wegovy Maker Novo Nordisk Sues Spas Over Unapproved Drugs
Posted By Madilyn Moeller, Wednesday, June 21, 2023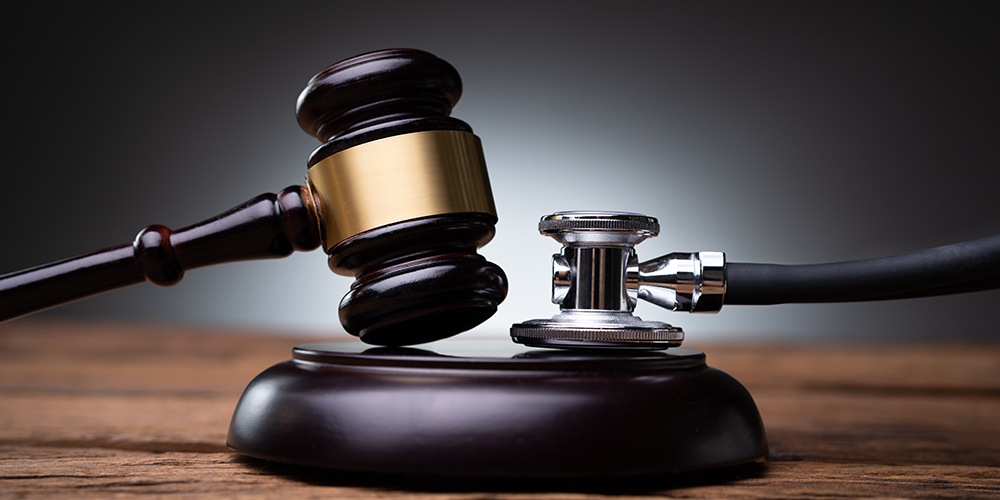 Wegovy maker Novo Nordisk on Tuesday said it had sued some medical spas and wellness clinics in the United States for selling products claiming to contain semaglutide, the key ingredient in its popular weight-loss and diabetes drugs.
The U.S. Food and Drug Administration (FDA) last month warned in public guidance about the safety risks of unauthorized versions of Novo Nordisk's popular weight-loss drugs, which include Ozempic, Wegovy and Rybelsus, in response to reports of adverse health reactions to the "compounded" or custom-made variations.
Barclays estimates the global market of weight-loss therapies could be worth as much as $100 billion in the next 10 years, with most of the benefit accrued to early leaders, Novo and Eli Lilly.
The Danish drugmaker said it had filed federal court lawsuits in states including New York, Florida, Tennessee and Texas, accusing the spas of selling unapproved variations of its drugs.
Read more at Reuters >>