Back to All News
Hearing for Nevada Senate Bill 249 Scheduled for April 5
Posted By Madilyn Moeller, Tuesday, April 4, 2023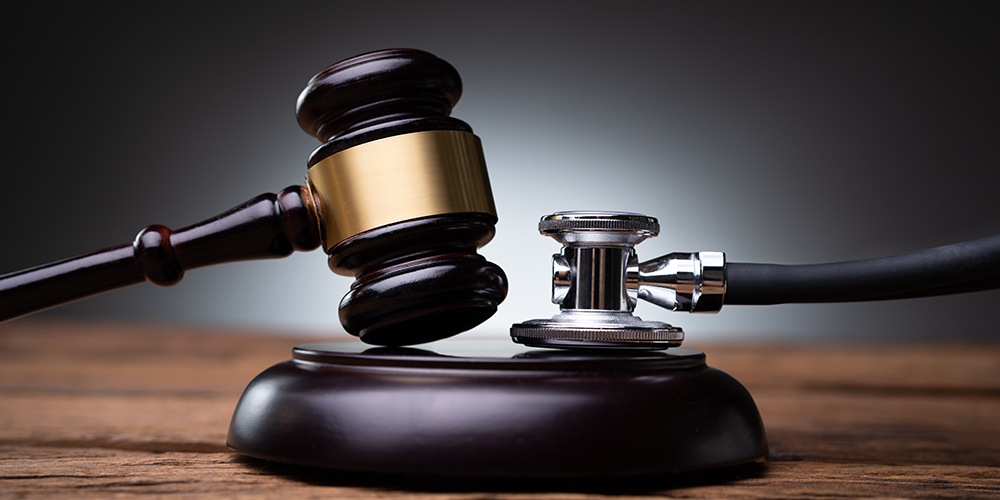 A public hearing has been scheduled for Wednesday, April 5, for Nevada's Senate Bill 249, which attempts to clarify problems with an existing law that restricts licensed health care professionals, particularly RNs, from providing treatments that they are qualified to perform.
You can read AmSpa's coverage of the controversy here, and view AmSpa's open letter regarding the new bill here.
As you can see, the new bill doesn't quite solve all the problems caused by the law, so those concerned with clarifying this problem should attend this meeting and make their views known.
Click here to see an agenda for the April 5 meeting; the top of the page contains instructions for how to view and participate in the meeting.