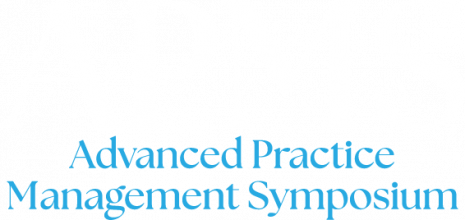 Advanced Practice Management Symposium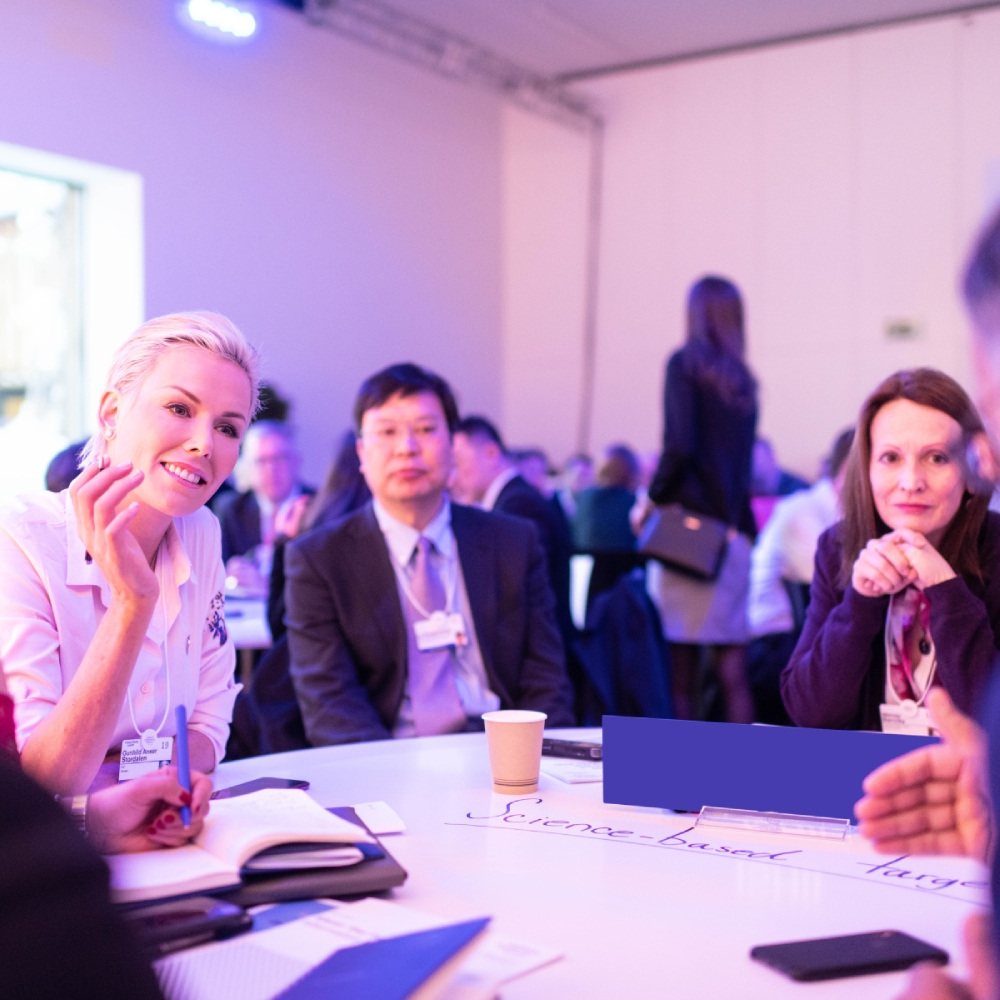 Overview

What You Will Learn

Dates / Locations

More Info
You're At a Plateau, Not a Peak
Learn How to Climb Higher
You've sat through classes, attended lectures and built a successful medical spa practice. Now it's time to roll up your sleeves and take a deep dive into your business with a group of experts and your medical aesthetic peers.
The Advanced Practice Management Symposium is a series of events for established medical spa businesses to take a look at real-world challenges and craft customized, practical solutions. You'll work in small groups with your peers and a group of industry subject matter experts to problem solve, set bigger goals and understand what it will take to bring you to the next level of success.
Come with a laptop and your data. Leave with a concrete, actionable roadmap to your new future.
What You Will Learn
Set Bigger Goals
Now you're up and running and have time to dream bigger. Craft your plan to get there.
Solve Specific Challenges
Learn without hypotheticals. Bring your real-world challenges and find customized solutions.

Build a Network of Advanced Practices
Link up with peers of similar experience and keep in touch after the event on our online platform.
Dates & Locations
Medical Spa Finances: March 2 - 3, 2024
Dallas, TX
More Reasons to Register Today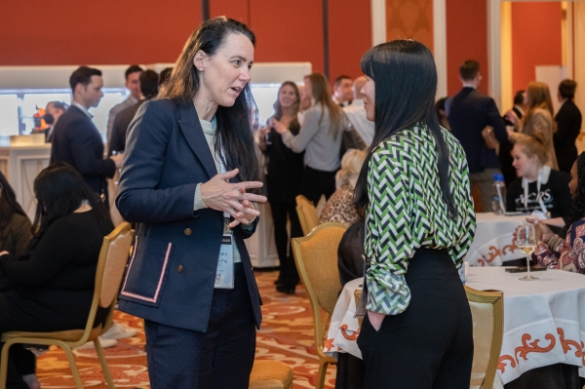 Dig Deeper at Our Networking Reception
This interactive event is more than education. After a day of sharing experiences and advice, spend an evening getting to know your contemporaries in medical aesthetics. Enjoy light refreshments while building a network of professionals at your level of success.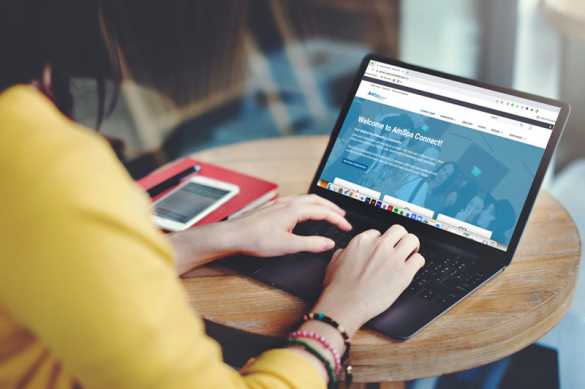 Meet, Problem Solve and Stay Connected
The Advanced Practice Management Symposium is your medical spa think-tank to share challenges and solutions with professionals at the same stage of business as you, and your networking doesn't need to stop at the end of the weekend. Keep in touch with your fellow attendees via AmSpa Connect, our online message board.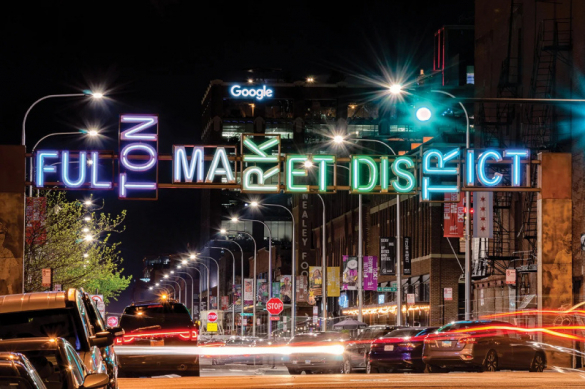 Transform Your Practice in the Heart of the Midwest
All Advanced Practice Management Symposium events occur at AmSpa's headquarters in Chicago, Illinois. Brainstorm your practice's next stage alongside the team that makes the association a reality every single day. Afterwards, explore the restaurant and nightlife options in the nearby West Loop and iconic Fulton Market District.