Medical Spa Business, Legal and Technique Training
Whatever your position in your practice and whatever your experience level, AmSpa can help you on your journey to medical spa success. Get to know med spa laws, learn how to open and run a profitable med spa practice and find injector training for any level of aesthetic injector.

AmSpa Training Covers a Range of Topics Including:
Med Spa Business Building
Med Spa Law
Aesthetic Injector Training
Advanced Practice Management

AmSpa offers various online and in-person options for medical aesthetic training courses. Members save when registering for any of our events, including our med spa conference, The Medical Spa Show.
Medical Aesthetic Leadership Training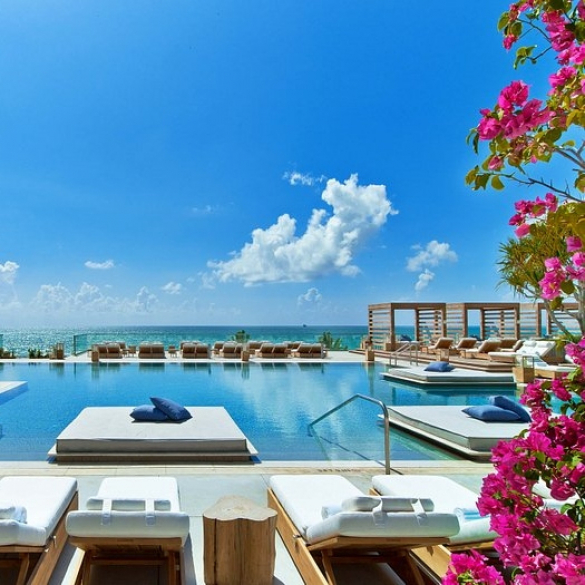 Women in Aesthetics Leadership Conference
For the first time we're inviting all of the powerful, creative, visionary women that are building this industry every single day to come together in the lap of luxury, revel in collective success and chase the next horizon.
Treat yourself to two and a half days of motivating guidance.
Engage in curated breakout experiences to center yourself and immerse yourself in the solidarity of your high vibe sisterhood.
Leave re-energized and prepared to build on your success to reach the next peak in your medical aesthetic journey.
Register Today!
Med Spa Business and Legal Training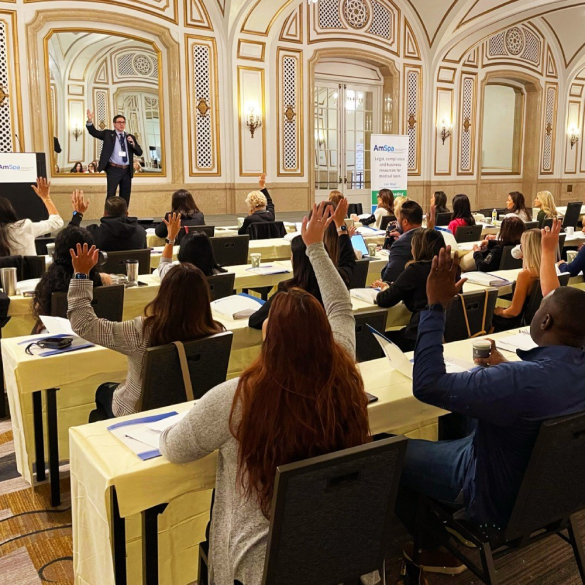 Medical Spa Boot Camps
You don't have to figure out the keys to med spa success on your own. Take two and a half days to learn medical aesthetic laws and business profitability strategies from industry experts and people who have walked the path before you.
Learn ownership and supervision requirements, medical spa KPIs and patient acquisition strategies and much, much more.
Learn More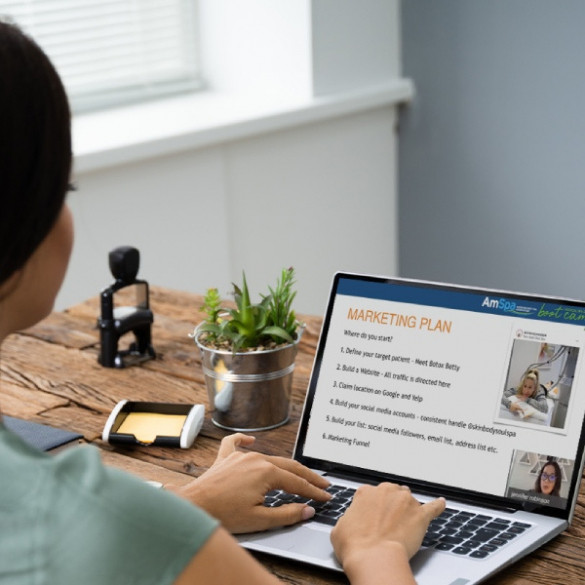 Virtual Boot Camp
Watch 12 hours of online instruction covering med spa laws, business building best-practices, long term growth strategies and more. Each of the speakers has presented at our live-in-person events so whether you aren't able to attend one of our regional trainings, or simply need to supplement or refresh what you've already learned, these 14 videos are your on-demand reference guide to medical spa success.
You'll also receive:
14 PDF Presentations
23 Additional Reference Articles
61 Sample Forms.
Learn More
Aesthetic Injector Training
Advanced Med Spa Business Training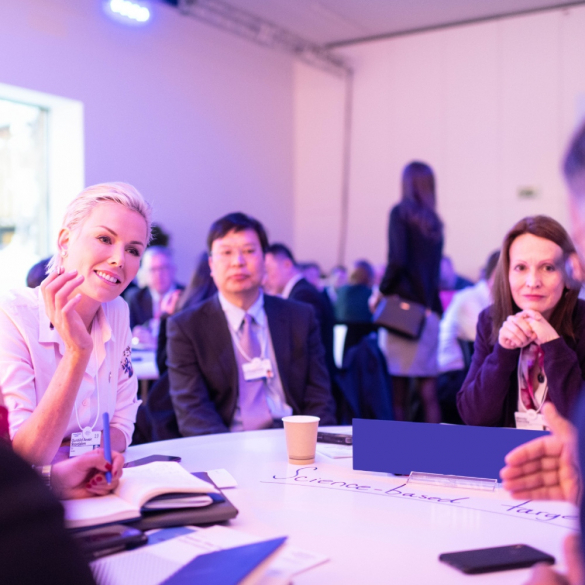 Advanced Practice Management Symposium: Mergers & Acquisitions
The Advanced Practice Management Symposium: Mergers and Acquisitions draws back the curtain on the financial processes behind buying and selling medical aesthetic practices. Learn the best ways to structure your business whether you're planning for growth, investment or potential exit.
This workshop will help you make informed plans with confidence.
Learn More
Medical Aesthetic Conference and Trade Show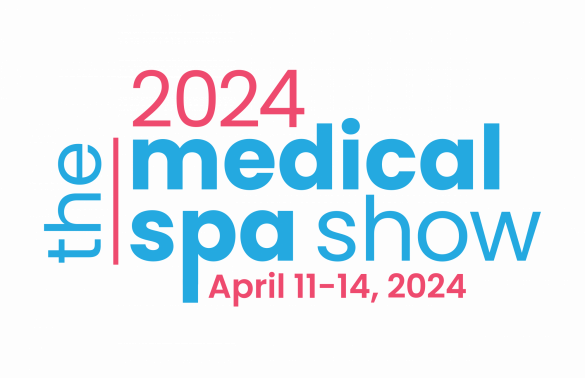 The Medical Spa Show
The Medical Spa Show is the premier conference and trade show for non-invasive medical aesthetics. Learn what's new in med spa business, management, laws and treatments from six tracks of education. Meet your next vendor partner or technology solution in a sold-out exhibit hall featuring more than 100 of the industry's leading brands. Network with hundreds of medical aesthetic professionals just like you.
Save the Date: April 11 - 14, 2024 in Las Vegas, Nevada.
Learn More