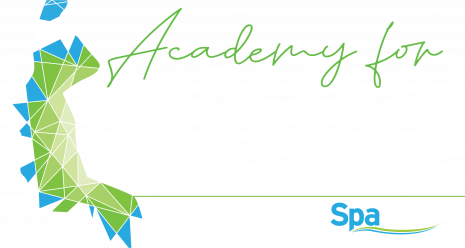 AIA Foundations of Injection Anatomy and Practice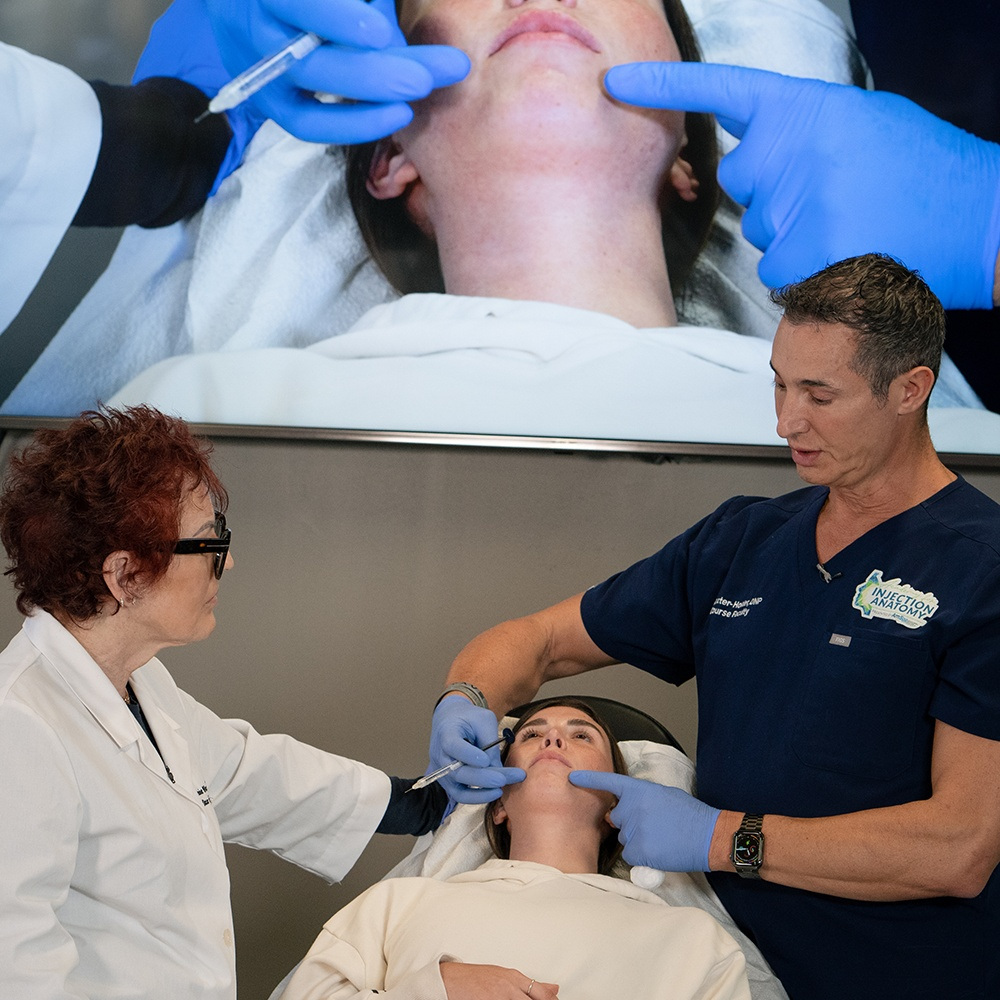 What You Will Learn

Overview

Pricing

Dates / Locations

Why Attend

Agenda

Faculty
What You Will Learn
Anatomy Education for Patient Safety
Critical Anatomical Structures and Vessels Below the Skin
Upper Third: Neuromodulator Technique
Midface: Cheek Filler & Neuromodulator Technique
Lower Third: Lips, Chin and Jawline
Technique Training for Fantastic Results
Intro to Neuromodulator Science
Basics of Rheology (Gel Science) and Fillers
Pros and Cons: Cannulas vs Needles
Cheek, Lips and Chin Techniques
Live-in-person Injection Demos with Q&A
Practice Tips for a Successful Career
Patient Consultation and Building Relationships
Injection Room Setup
Before and After Photography
Essential Tools of the Trade
Pricing
Plus Members
Plus members save $500 on their first registration!
Basic Members
Basic members save $200 on their first registration!
AIA injection training is limited to medical practitioners holding state licenses of Registered Nurse (RN) and above (RN, APRN, PA, MD/DO).
Please contact us directly if you have questions.
Dates & Locations
April 14, 2023
Phoenix, AZ
Early Bird Registration Closes:
3/13/23
May 19, 2023
Dallas, TX
Early Bird Registration Closes:
4/18/23
Why Attend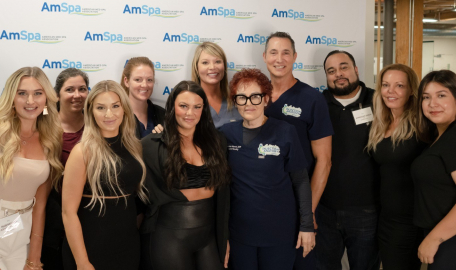 "I was looking for a course for new injectors and Hermine and George nailed it with this course. They are two of the top injectors in this industry, but they were so down to earth and made us feel like we were family. I would hands down recommend this course to anyone, especially any new injector."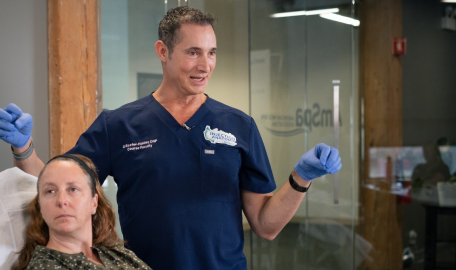 "George is just full of knowledge and he is so approachable. You can ask him any question and he explains everything in so much detail. He really understands the anatomy himself and it made me feel that I saw the bigger picture."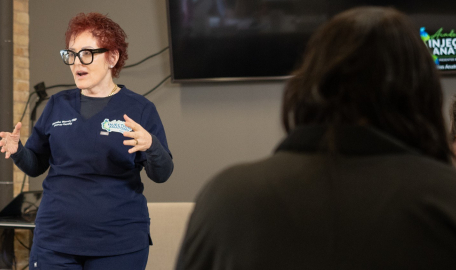 "Hermine is just a wealth of knowledge. She has a really great way of teaching and is really patient. I really enjoyed getting to learn from her."
Agenda
Day 1 -
Introduction to the Academy for Injection Anatomy
How Injection Anatomy is different perspective;
Building confidence as an injector;
Anatomy, tools and technique.
Patient Consultation and Assessment Pearls to Building Relationships
Building trust and credentialing;
Systemic approaches to assessment;
Medical literacy.
Critical Anatomical Structures and Vessels for the Injector
Injector Tool Chest Discussion: Neuromodulators, Gel Science and Other Fillers
Injection Techniques and Product Selection
Foundational sites for neuromodulation;
Cannula vs. needle;
Cheek, lips and chin techniques.
Lunch Discussion: Injection Room Preparation: Set-up and Photography
Live Injection Demonstrations
Assessment;
Anatomy;
Rheology;
Technique.
Faculty

George Baxter-Holder
DNP, ARNP, CANS
George Baxter-Holder, DNP, ARNP, CANS, has first-hand knowledge of how beauty-obsessed today's Hollywood actors are. As a child actor in Hollywood he played the role of a genetically perfect boy on Star Trek: The Next Generation...
Read More
Hermine Warren
DNP, APRN, CANS, ISPAN-F, CNM
Hermine Warren, a doctor of nursing practice (DNP), has been in nursing since 1974, with an advanced practice degree since 1980. She is also a certified aesthetic nurse specialist (CANS) in Southern California, an educational/clinical trainer...
Read More