Back to Main Blog
5 Med Spa Tips: Turning Your Staff Into a High-Performing Team
Posted By Kate Harper, Wednesday, August 8, 2018
Sponsored Content: Venus Concept

Having an outstanding team in a medical spa or aesthetics practice is one of the biggest contributors to long-term success. Quality employees will impact everything from treatment results, to patient retention, to new patient acquisition, to retail sales and much more.

Every person working at your aesthetics practice plays an important role—from a full-time nurse injector to a part-time marketing intern. Boosting performance is always a priority, but it's not always clear how to navigate the hiring, training, and team-building process so everyone is ready to keep your practice running smoothly and your customers feeling great.

If you're wondering how to build a high-performing aesthetics team, then we'e got you covered with these five key tips to hiring and training high-performing staff for your practice!
1. Start Strong with a Solid Plan
Begin your team-building project by realistically assessing the number and character of distinct jobs that your practice needs to succeed. Your goal is to have the right number of people to serve all your clients without long patient waits. If practice is on the smaller side, the team might be made up of yourself, a direct treatment provider (maybe that's you, maybe that's another person), possibly an aesthetician or injector, and a receptionist. A larger practice might add multiple aestheticians, a medical director, a medical assistant, a practice manager, a care coordinator, and a marketing associate.
2. Be Extra Interview-Ready

To build a high-performing team, be patient with the hiring process—adding a weak member to the team will hurt morale and hamper the patient experience. Think about the kind of personalities and credentials that you'd like to join your team. Articulate the top priorities for a potential new hire. These could be professional skills, team style, leadership, customer service, or other qualities. Those key priorities are your guide through the hiring process; when it comes time for the interview, translate them into questions, and tailor them to fit the responsibilities of each role. Those questions will illuminate how the potential hire rates on the key attributes you identified, and indicate whether or not they'll be an asset to your team.
3. Keep it Positive
The key to fostering a positive atmosphere? Lead by example! Greet each staff member each morning when you arrive, and say goodbye each evening before you leave. Arrive on time and show empathy. After all, this group spends around 40 hours together each week. Making those relationships meaningful will strengthen your team and your practice. If you create a workplace environment where employees are genuinely happy, patients will feel it, too.
4. Train Year-Round
Another important element to building up your team's professionalism and dedication is ongoing training, and training can happen in a lot of different ways! Schedule a weekly half-hour training session or an afternoon of training once a month. If you use aesthetic devices, look for manufacturers that offer ongoing clinical education, so employees can use these devices to the best of their ability. Building employee expertise enhances your practice overall, so keep your staff up-to-date on industry trends and new procedures.
5. Lay a Good Foundation
Creating and maintaining a high-performing team for your aesthetics practice may be simple, but it certainly isn't easy. It requires commitment on your part. It's difficult to create or sustain a healthy team environment if employees do not feel protected or valued in terms of payment or support for their labor. Start with strong fundamentals like fair wages and realistic benefits, and ensure that these are taken care of before all else. Be consistent and be equitable, and make sure that your bases are covered from day one in terms of fair pay and labor practices.
Still unsure about where to start and how to make the best impact? Don't worry! Venus Concept partners with high-performing medical aesthetics clinics in more than 65 countries, and has developed a report specially designed to help your practice succeed.
Download the free report, How to Create (and Maintain) a High-Performing Team for Your Aesthetics Practice, to learn more about what makes a great aesthetics team.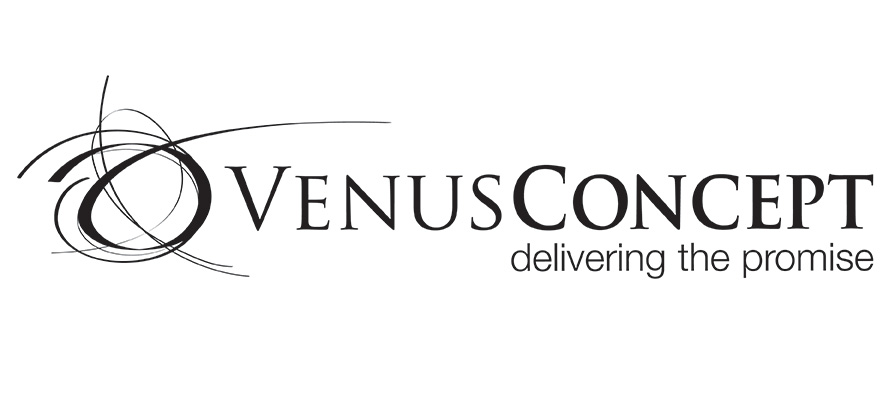 Related Tags
Subscribe to Our Email List
Medical spa news, blogs and updates sent directly to your inbox.