Back to Main Blog
Getting a Loan for Your Medical Spa Practice: Q&A With Wells Fargo
Posted By Kate Harper, Wednesday, September 12, 2018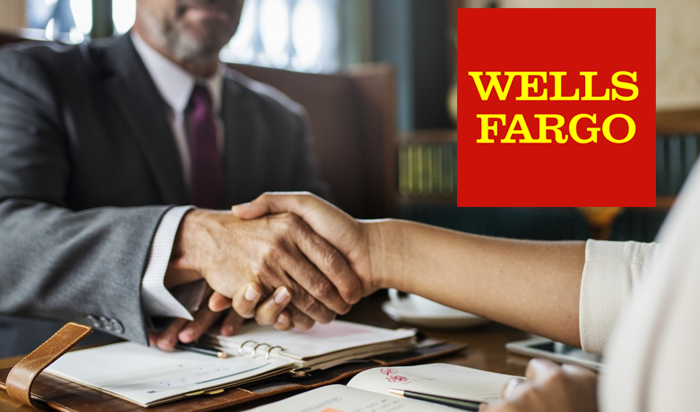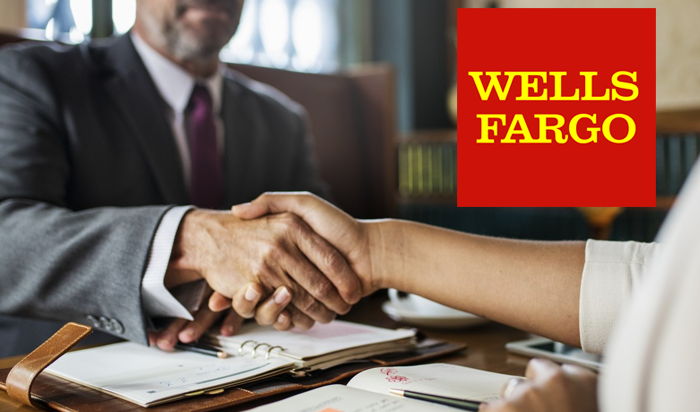 Sponsored Content: Wells Fargo
Being approved for a business loan for a medical spa practice isn't a process that many are familiar with, and the thought of it can seem daunting. AmSpa recently recorded an episode of the Medical Spa Insider podcast with Jeremiah Johnson and Chris Maiwald of Wells Fargo. Check out the quick Q&A below and listen to the episode to get answers to your medical spa lending questions.
1. People tend to either be unfamiliar with commercial lending or intimidated by it. Can you describe how you, as a lender, approach the lending process with a new entrepreneur? Is it a difficult process or relatively painless?
Each lending scenario is different. However, I find the lending process to be relatively painless when the borrower/entrepreneur is responsive. My approach to lending is to offer financial expertise to my clients based on their business' unique needs. My team and I work with our customers to offer them a range of financial services, including credit and cash management.
2. Getting a commercial loan has been difficult, at least historically, in this industry. Are startup loans for med spas available? How hard are they to get?
Yes, start up loans for med spas are available. While each scenario and loan application is different, it is important to work with your banker to determine your best loan options.
3. How does the overall process work? How long does it take? What information does the borrower need?
Although we have a standard process that all loans will follow, each customers' business scenario and needs are different. Therefore, the timing will vary from customer to customer.
Most loan applications can take between 45 – 60 days depending on the complexity of the project. Projects that include real estate can take up to 60 days, due to the time it takes to obtain appraisals and environmental assessments. A start-up loan without real estate generally takes less time.
Equipment-only loans generally can take anywhere from 3-21 days depending on the documents needed and how fast the entrepreneur submits them.
Typically, we need a copy of an application, personal financial statement, 3 years of business and/or personal tax returns, and a resume.
4. How detailed a business plan should the entrepreneur have? Should they have pro formas for 1 year, 3 years, 5 years? How specific/detailed should it be?
Your business plan should serve as a road map to the success of your business. A detailed plan is great, but from a bank's perspective, we look at a range of different numbers, what type of project you are taking on and the associated risk.
5. Typically how much of a down payment does the entrepreneur have to come up with? Any rule of thumb?
Every loan transaction and customer is different and evaluated on their own merits. Generally, down payment requirements are up to 30% of the total project cost.
I always encourage our customers to call their banker to discuss the project they have in mind. This allows our team to get a better understanding of the customer's needs and develop a plan for their specific business scenario.
6. Are these loans typically personally guaranteed?
Not all business loans require a guarantee, but all SBA loans do require a personal guarantee. Talk with your banker to learn more about guarantees required by the lender.
7. Why is it important to use a lender familiar with health care? Medical aesthetics specifically?
Lenders who fully understand the healthcare and medical aesthetics industry can speak the language that can help get borrowers through the application process and, if eligible and approved, get the project funded. Our team knows the industry thoroughly, so we are able to help our customers choose the right loan program that fits their needs and ultimately help to achieve their long-term plan. We understand all aspects of a business plan from the complete start-up cost to marketing. We also understand what it takes to be a fee for service business and how to approach cash flow needs from that perspective.
8. What about lending for capital equipment purchases, like a laser – do you handle that and how difficult is it to obtain this type of loan?
We have a healthcare equipment lending group that we will engage to help you evaluate potential options to finance this type of request. Our equipment lending group only lends on equipment and offers highly specialized expertise in this area.
Ultimately I would recommend reaching out to your banker who can make suggestions based on your unique situation.
For more information reach out to:
Jeremiah Johnson
Vice-President–Healthcare Specialist
817-505-3641
jeremiah.a.johnson@wellsfargo.com
Chris Maiwald
Vice President¬¨–Business Banking
682-213-0711
chris.maiwald@wellsfargo.com
Related Tags
Subscribe to Our Email List
Medical spa news, blogs and updates sent directly to your inbox.