Back to Main Blog
The American Med Spa Association Appoints Cathy Christensen the Organization's President
Posted By Madilyn Moeller, Wednesday, August 23, 2023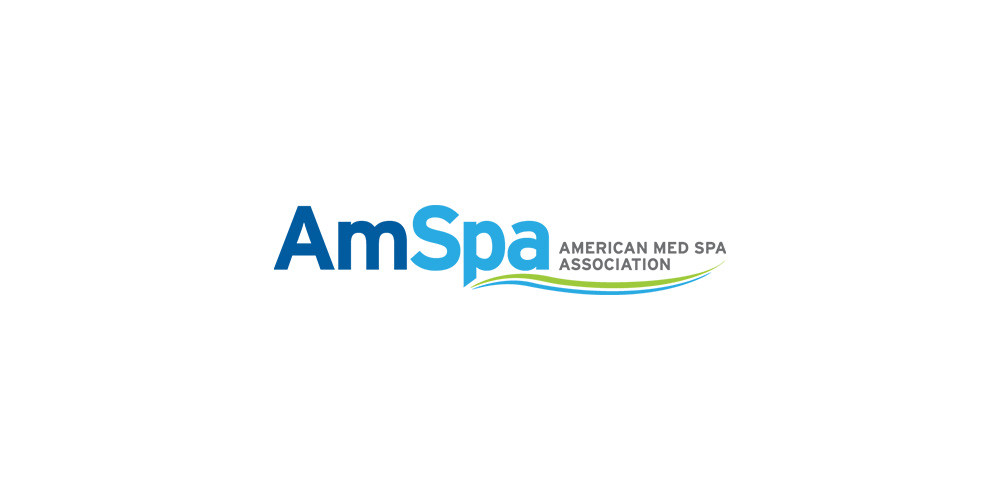 By Michael Meyer, Content Manager, American Med Spa Association (AmSpa)
The American Medical Spa Association (AmSpa) has announced that its Chief Operating Officer (COO), Cathy Christensen, has been appointed the organization's president. She is the company's first president.
Christensen has been with the company since its infancy, joining as director of operations in 2013. Prior to this, she worked in the publishing industry, where she began as an editorial assistant and climbed the ladder to become the editor-in-chief of Skin Inc. magazine and the conference director of the Face & Body events. Christensen has contributed to AmSpa's significant growth in recent years, and oversees team members who specialize in marketing, membership, sales, events, legal and content.
"It has been the highlight of my career thus far to help grow and evolve AmSpa as an organization for medical aesthetic professionals since joining the company nine years ago, when it was in its infancy, and I am honored and humbled to step into the role of president while maintaining my COO role," says Christensen. "As always, my goal is to lead the incredible AmSpa team as we build and provide meaningful, industry-leading legal and educational resources and events to support the needs, growth and connectivity of the vibrant medical aesthetics industry and its patients. I very much look forward to what the future holds and can't wait to continue to serve this industry and AmSpa as it changes, advances and expands."

Christensen was one of AmSpa's very first employees and has played a key role in developing the organization's membership program, its essential products and services, and its acclaimed live events, including its Medical Spa Boot Camps, the new Women in Aesthetics Leadership Conference and Advanced Practice Management Symposium, and the industry-leading Medical Spa Show.
"I can't say enough about Cathy's leadership, commitment and influence, not only on AmSpa but the aesthetics industry as a whole," says AmSpa CEO and Founder, Alex R. Thiersch, JD. "There are several moments of demarcation in any business' life-cycle—things that happened before that moment and everything that happened after. Cathy Christensen joining AmSpa was one of those moments for this company. She has been critical to building the infrastructure and systems needed to run and scale AmSpa, and I can say confidently that I wouldn't be where I am—and AmSpa wouldn't be where it is—without her continued contributions and dedication. She deserves to be recognized as a leader of AmSpa, and naming her our first corporate president will hopefully show the industry how proud we all are to have her on our team."
Christensen will next appear for AmSpa at its Medical Spa Boot Camp at La Jolla, California, on September 22 – 24, 2023, and will also appear at the Medical Spa Boot Camps at Asheville, North Carolina, on October 13 – 15, and Miami on November 3 – 5. Learn more about AmSpa's Medical Spa Boot Camp at www.americanmedspa.org/medspabootcamps.
Related Tags
Subscribe to Our Email List
Medical spa news, blogs and updates sent directly to your inbox.