Back to All News
10 Facts About America's Fastest Growing Cosmetic Procedure, Butt Augmentations
Posted By American Med Spa Association, Wednesday, October 5, 2016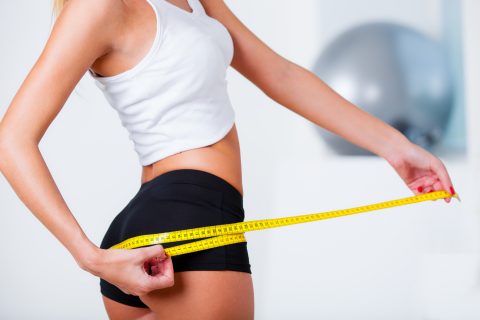 No ifs, ands, or butts about it! Augmentations of the derriere are the procedures everyone is buzzing about. In the late 90s it was Jennifer Lopez's perfect behind, in the 2000s it was Beyoncé's 'Bootylicious.' Today Kim Kardashian's bottom has its own emoji. Nobody can deny all eyes are on the rear and booty obsession is only gaining momentum.
These hip statistics don't lie: "butt-jobs", like the Brazilian Butt Lift, are up 25 percent in the past year. As with any relatively new procedure the sensationalized stories abound and the misconceptions are many. North Carolina board certified plastic surgeon and best selling author John Zannis, M.D., reports that The Brazilian Butt Lift procedure has become the fastest growing by popular demand.
He answers 10 common questions on achieving a bodacious bum and the different enhancement options available.
>>Read More