Back to All News
24% of Americans Have Undergone a Cosmetic Treatment or Procedure: RealSelf Culture Report
Posted By Madilyn Moeller, Friday, June 30, 2023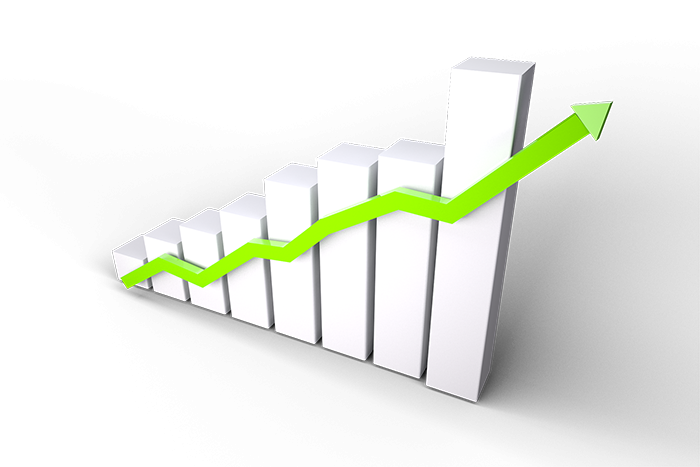 RealSelf has released its 2023 RealSelf Culture Report exploring Americans' attitudes toward plastic surgery. The online survey of more than 2,000 respondents 18 years old and older revealed that one in four people in America has had at least one cosmetic treatment or procedure and that younger generations have experienced a positive plastic surgery shift among social groups. The report also highlights the growing concern of looking young at work, which celebrities have had good cosmetic work and the shifting demographics in beauty consumers.
The study was conducted independently by YouGov and spans a multitude of topics, from financial flexibility and social integration in modern culture to how career and family can influence cosmetic decisions.
While 24% of the general population reported having had some form of cosmetic procedure, the percentage increases to 40% when only looking at respondents who make more than $150k annually.
Read more at MedEsthetics >>