Back to All News
AAFPRS Highlights the Year in Facial Plastic Surgery
Posted By American Med Spa Association, Tuesday, January 5, 2016
According to the American Academy of Facial Plastic and Reconstructive Surgery (AAFPRS), it was a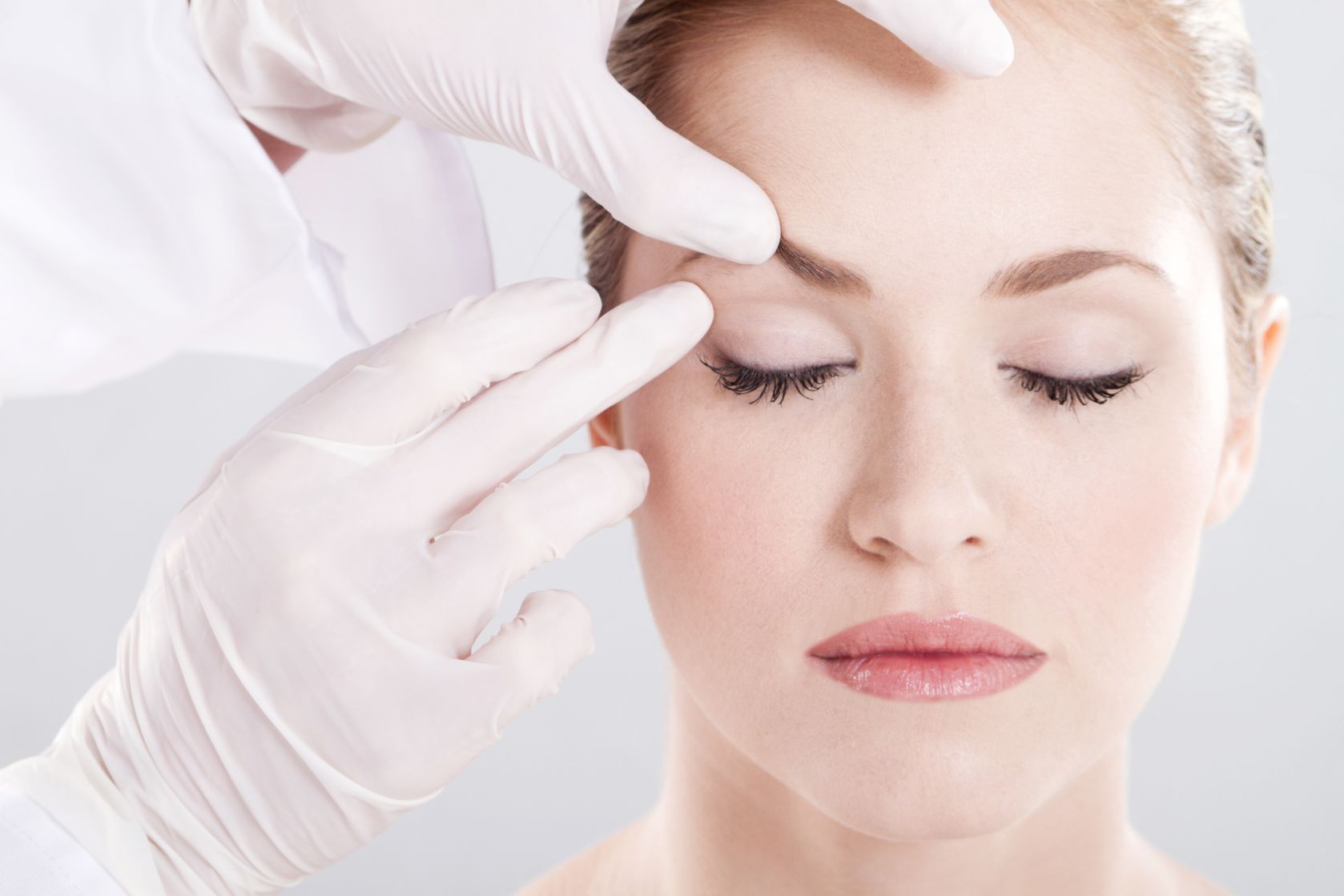 dynamic year for plastic surgery and facial plastic surgeons.
"This year marked exciting new approvals as well as the birth of an entire new category of facial aesthetic treatments," said AAFPRS President Dr. Edwin F. Williams, facial plastic surgeon and medical director of the Williams Center for Plastic Surgery in Albany, NY and New York City.
• Facial Plastic Surgery Goes Mainstream
—Plastic surgery and popular culture are so intertwined that plastic surgeons are as likely to be featured in US Weekly, People, Radar.com and on TV chatfests discussing new treatments, trends, and scientific breakthroughs, as celebrities. "Our culture is fascinated with everything anti-aging. Facial plastic surgery is the new normal, and as a result facial plastic surgeons are popular pundits," Dr. Williams explained. "Plastic surgery is no longer a big secret. It's not 'don't ask, don't tell' but 'do ask, do tell.'"
• Taking It On The Chin
—The FDA approved gave its nod to the double chin melting shot Kybella in late April 2015. This is likely the first comer in what many believe will be a new category of fat-dissolving injectables. Kybella's active ingredient is identical to something our body makes to absorb fat, deoxycholic acid. "Kybella is becoming a favorite – especially among notoriously surgery-shy men," Dr. Williams said.
Further emphasizing our focus on our double chins and the move away from surgery to eradicate them, Coolsculpting launched the CoolMini™ applicator. The new hand piece targets fat in the chin area—and chills it to oblivion. "One session takes roughly an hour and can freeze up to 1/3 of the fat from under your chin," Dr. Williams said. "In the future, we will likely combine these two minimally-invasive treatments to bring us even closer to the results that we can achieve with neck lift surgery or chin liposuction."
Read more at
AestheticsWire
.