Back to All News
Americans are Spending More Than Ever on Plastic Surgery
Posted By American Med Spa Association, Wednesday, April 19, 2017
Americans underwent hundreds of thousands of breast implant, liposuction and nose surgeries last year, spending billions to make 2016 the most plastic year ever.
An American Society of Plastic Surgeons report found Americans spent more than $16 billion on cosmetic plastic surgeries and minimally invasive procedures in 2016, the most the U.S. has ever spent on suc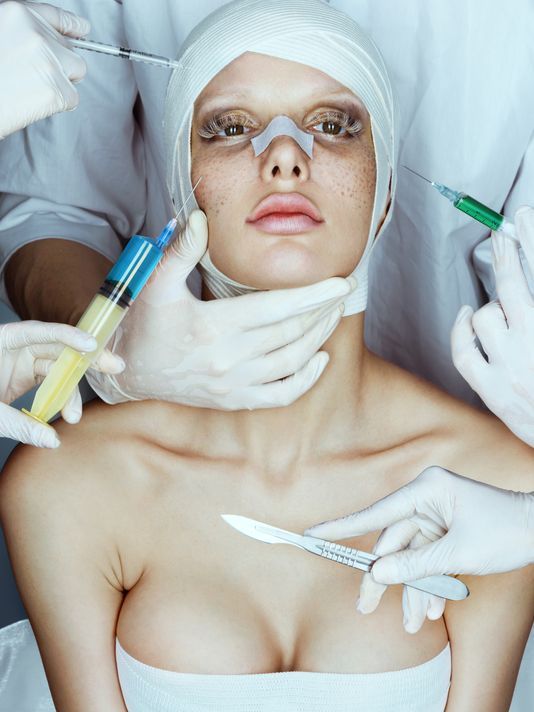 h operations.
It's evidence that plastic surgery, once reserved for the rich and famous, is now more mainstream, safer and accessible, said New York City plastic surgeon Dr. Alan Matarasso, an ASPS spokesman.
Breast augmentation surgeries, typically breast implants, far outpaced other surgeries with nearly 300,000 operations nationwide. Breast augmentations and the 223,018 nose reshaping surgeries both netted doctors more than a billion dollars in 2016. Liposuction also remains popular, with 235,237 surgeries across the U.S. costing about $750 million.
Read more at USA Today >>