Back to All News
AmSpa Launches the 2024 State of the Industry Survey—Participate Today!
Posted By Madilyn Moeller, Thursday, November 9, 2023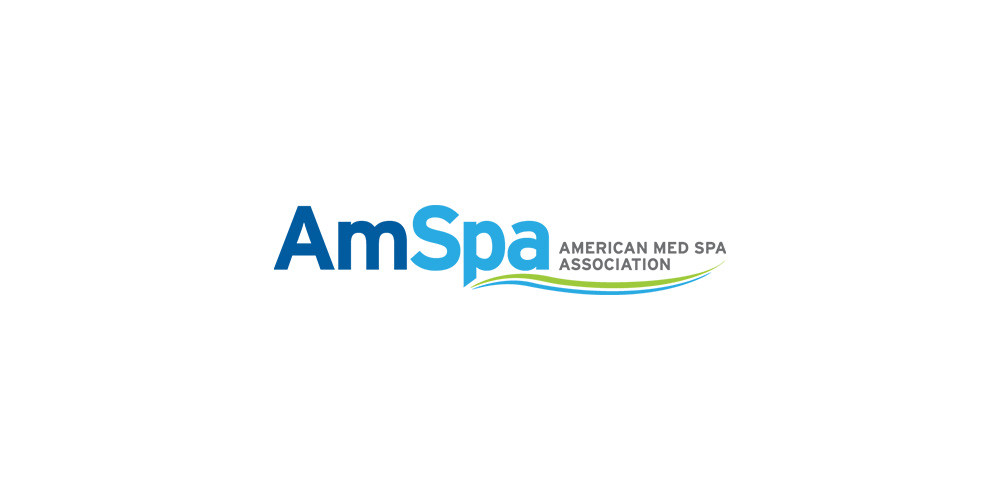 The American Med Spa Association has launched its 2024 Medical Spa State of the Industry Report survey, and it needs your information to make it as accurate as possible. Help provide a clear picture on industry statistics so you can set realistic and accurate benchmarks. Add your practice's data by taking the short survey. This survey has been simplified from previous years and takes 15 minutes to complete on average. This survey is extremely important to the entire medical spa industry, as it lends credibility and hard business data to further solidify medical spas as a growing force in the economy.
If you complete the survey, you will:
Receive a free copy of the full survey results when the report is completed;
Receive a promo code to save $200 on an AmSpa Medical Spa Boot Camp or AIA Advanced Cadaver training; and
Be entered in a drawing to win one of 10 chances to attend the 2024 Medical Spa Show with a free registration, valued at $1,200.
Your participation is incredibly valuable to AmSpa and to everyone else in the industry.
Click here to take the 2024 Medical Spa State of the Industry Report survey now >>